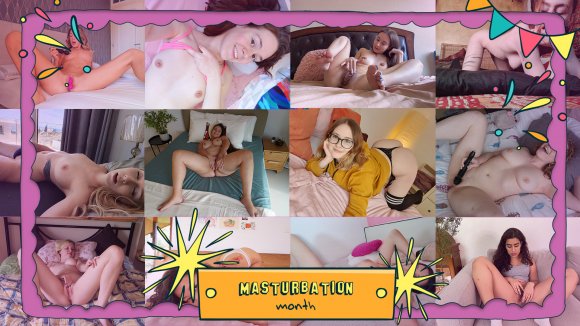 Masturbation Month – The Most Exciting and Diverse Kind of Self-Love
3 May 2021
Whether it's with fingers or a toy, with porn or your imagination, in the morning or in the evening, to do to fall asleep, reduce stress or simply because it feels good. There are innumerable variations of masturbation, to which we devote a whole month.
While nature sheds its winter clothes north of the equator and flora and fauna prepare their spring spectacle, we at Ersties have decided to dedicate this month to something very special. May, the month of masturbation! Masturbation is so much more than having a wank quickly and secretly behind closed doors, so 15 of our wonderful Ersties girls have each prepared something special to share their own different masturbation experiences with you.
We asked all 15 women the same questions and then let them film themselves masturbating at home, however they liked. This resulted in 30 wonderfully beautiful sexy videos, which we are now able to present to you one by one. Let's get them started!
Masturbation Month with Lana – From Dawn Till Dusk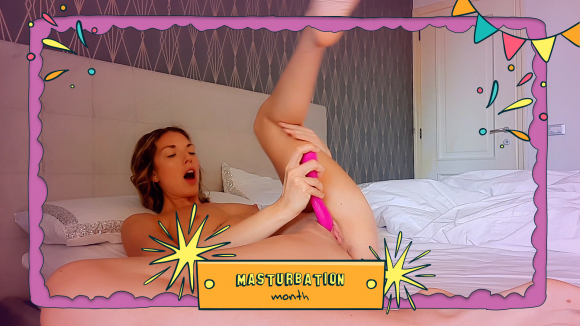 When Lana masturbated for the first time, her older brother was not entirely uninvolved. Over time, Lana has developed two different routines – one for the morning and another for the evening. For our special, she connects them both. Lana also sleeps naked, perfect!
Interview with Lana
Masturbation with Lana