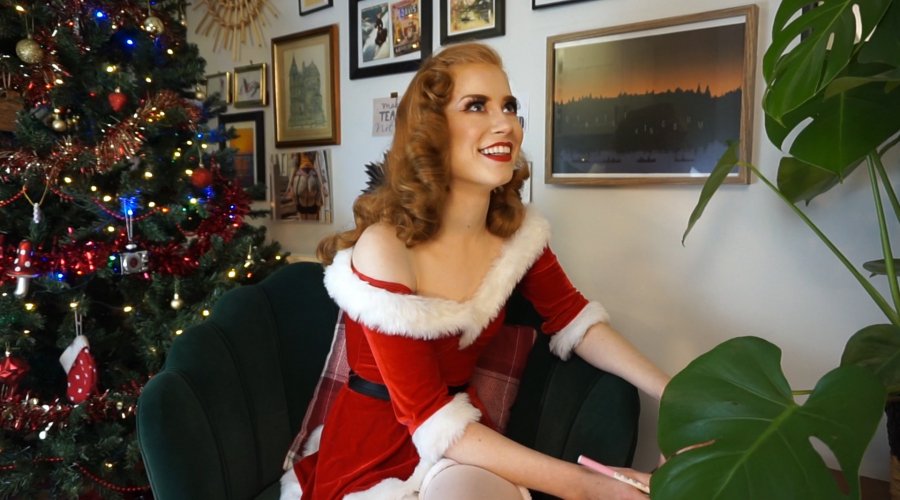 Ersties Xmas Surprise: Where Are You, Santa Baby?
26 December 2020
Luna feels so completely alone around Christmas time, because the only person Luna can think of and who can take away her loneliness is constantly on the run during the holidays. While Luna sits under the Christmas tree writing love letters and thinking back to nights full of unrestrained passion, Santa squeezes through millions of chimneys and bakes tonnes of delicious ginger cookies using a secret recipe. But a present from last year helps Luna enjoy the long wait until her Santa baby hurrys down her chimney again.
Ersties Xmas Surprise: Luna R.