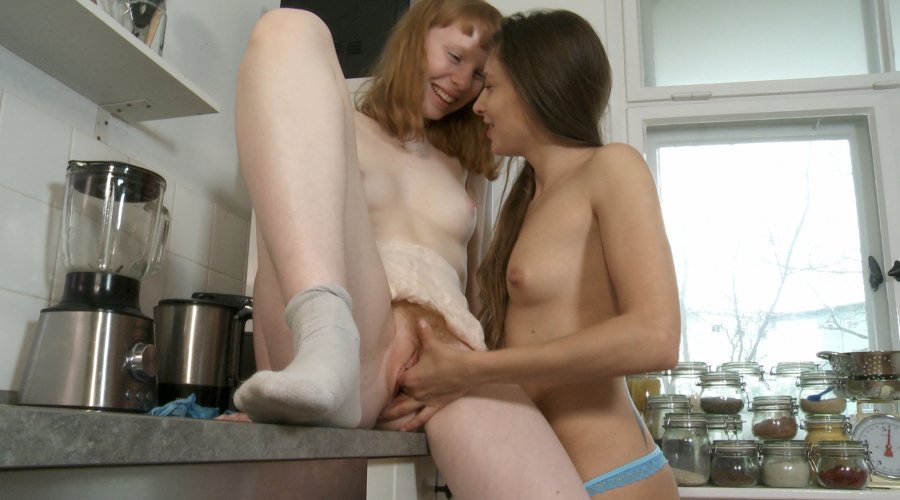 Ersties.com – The Flavor of Love Bonnie & Talia M.
1 September 2020
At her first shoot with us, Talia was still together with Maria. Even though they've split up, the love for Ersties has stayed hot and heartfelt.
Because when the flame goes out, we're standing by with a new girl, ready to spark a new fire!
That's why this time, you get to admire a new sexy combo: Bonnie makes sure that this time, Talia has a reason to moan … In addition to a culinary highlight, fans of nipple play and blindfolds will get their money's worth. Want to see what the chemistry is like between this pairing? Then don't hold back – watch these clips featuring northern light Bonnie and Ukrainian Talia!
Interview with Bonnie & Talia M.
Bonnie & Talia M. in Action 1
Bonnie & Talia M. in Action 2