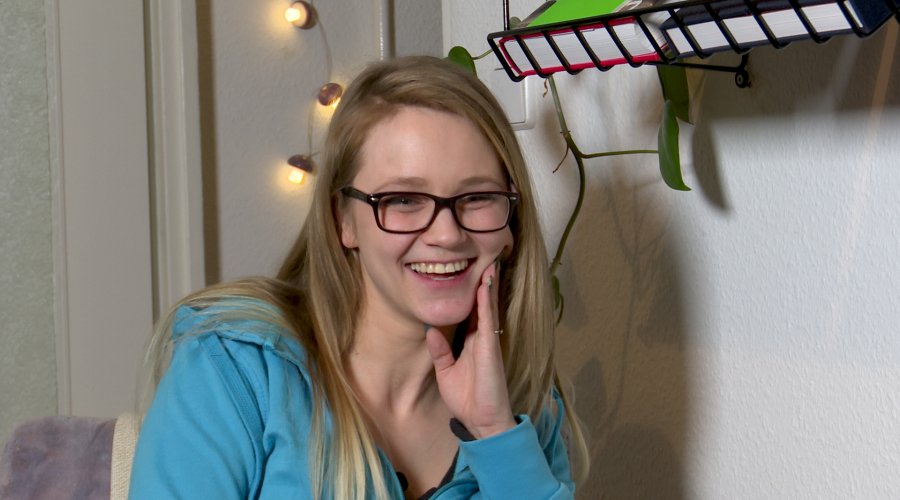 Ersties.com – Taking Holly on a Date Outside
13 July 2021
Holly would like to have a foursome with three copies of P!nk, and because she is jealous and doesn't like to share, the triple version of the singer should only make out with Holly. We think Holly deserves this undivided attention!
22-year-old Holly has paused her education as a nurse because she's currently on parental leave. Even if the bright side predominates, parental leave is a 24/7 challenge in itself, in which you can quickly forget your own needs. But Holly has us for that!
Holly showed us the stairwell of the house she lives in and we are very excited about how Holly pleasures her beautiful female body in it. Especially when we hear the steps from the neighbors below or the sound of a vacuum cleaner downstairs while Holly is pleasuring herself on the top floor. It was the first time for Holly outside and we are glad that her first time at her own doorstep was beautiful and exciting for her. It can carry on like this. Holly thinks so too!
Interview with Holly
Holly in Action 1
Holly in Action 2