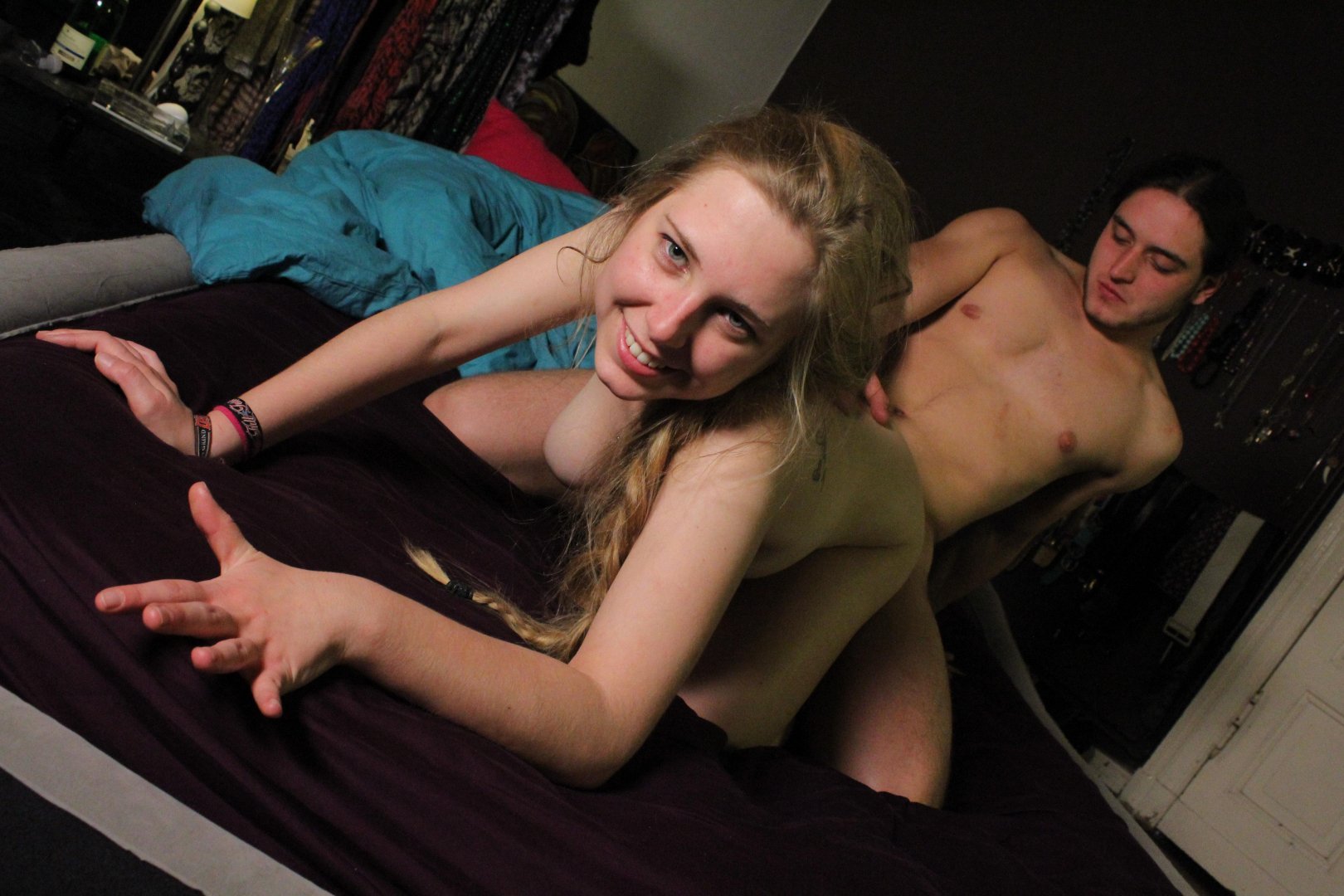 Ersties.com – Skin On Skin: Krissi & Sascha
18 March 2021
Krissi has brought a friend. His name is Sascha and he is a carpenter. He is sweet 22 years young. He is a bit shy but he tries to hide this. And he is ready to fulfill Krissi every wish.
For Krissi, Sascha is a cute and good looking carpenter with whom she would like to do all the dirty stuff she can possibly think of. To be more precise: wearing her most revealing lingerie and doing some pole dancing for him. But… Sascha isn't into all this. He's more the pragmatic kind of guy who likes it to be uncomplicated and more skin on skin. Lingerie would just get in the way. Eventually she'll be undressed anyway…
Skin on skin is what Krissi also wants. That's when she can sense, touch and admire his well-shaped body. Inch by inch. And if she likes he will massage her pussy with his tongue – for hours! Doggy-style is also a favourite of Sascha's.