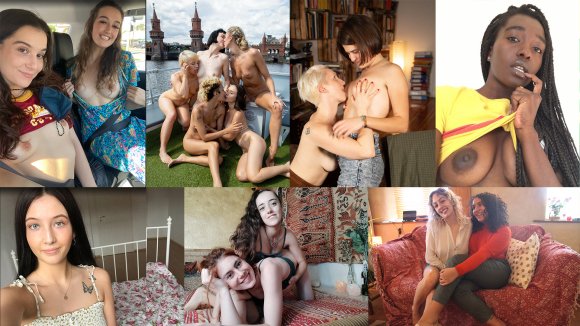 Ersties.com – Sexy September – Oh Captain, my sexy Captain!
26 August 2021
September is coming soon and usually that means a return to woolly hats, big jackets and 2 pairs of socks…but not here at Ersties! Things are gonna be hotter than ever!
We've got first timers, blossoming friendships and the return of a couple of Ersties legends. On top of all that we have one final huge summer blow out in what might be our riskiest shoot ever. 5 (yes, FIVE) gorgeous girls, one boat and the most outrageous day spent floating around Berlin!
So come and dive into Ersties this September!
Sexy September