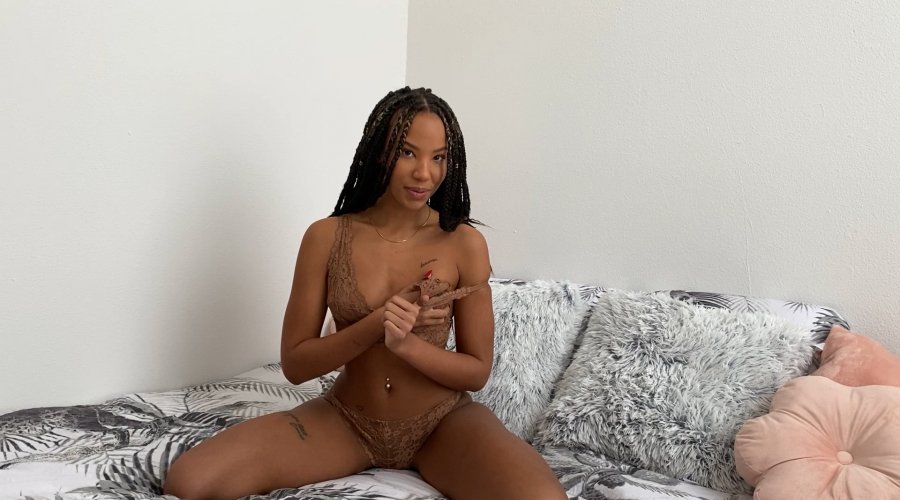 Ersties.com – Intimate Moments with Romy I.
29 June 2021
Former beauty contestant, actress and law student Romy from the Netherlands not only impresses us with her CV but also with her Intimate Moments video! If you want to see how much she is into vibrations, then Romy's first shoot is something for you!
A law student, traveller, family person, background dancer, beauty contestant, actress and now Ersties girl! Romy from the Netherlands leads a very impressive life for her young age. Ever since this gorgeous girl decided to be a part of our Intimate Moments series, we have been excited to present her to the Ersties community! We are sure you agree with that!
Besides her exciting life, 21-year-old Romy likes to date women and men. The bisexual girl doesn't have a specific type she fancies but we can say that dating women from Spain, Afghanistan and Italy says a lot about her. When on her own the toys should be pink and vibrate. Eye-rolling vibrations!
So yeah, Romy's appearance itself is impressive but wait until you see her get started! This girl wants you to enjoy her first shoot for Ersties, 100%!
Interview with Romy I.
Romy I. in Action 1
Romy I. in Action 2