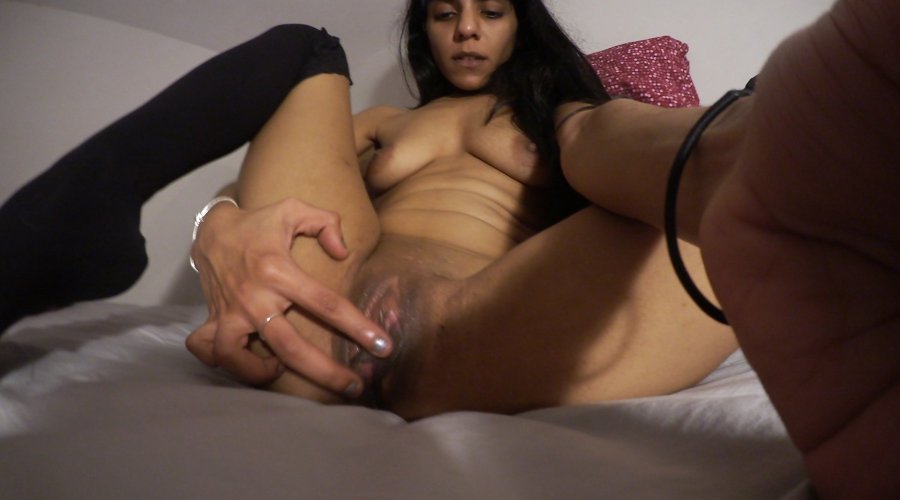 Ersties.com – Priya – Is There Anything Else Priya Can Teach You?
6 July 2021
If you hear the lovely Priya speak, you can tell right away that she's really good at explaining things. Although it's easy to get distracted by her shiny hair and her full lips, if you're able to pay attention, you can learn a lot from this 26-year-old.
One thing that any boy who wants to have some erotic fun with Priya should keep in mind: this cute Brit is not into feet! Don't get too close to Priya with those stinky bare feet of yours.
On the other hand, if you're looking for some sensual foreplay, then you're at the right place. Sometimes she likes to read some steamy erotica before getting down to business…
Interview with Priya
Priya in Action 1
Priya in Action 2