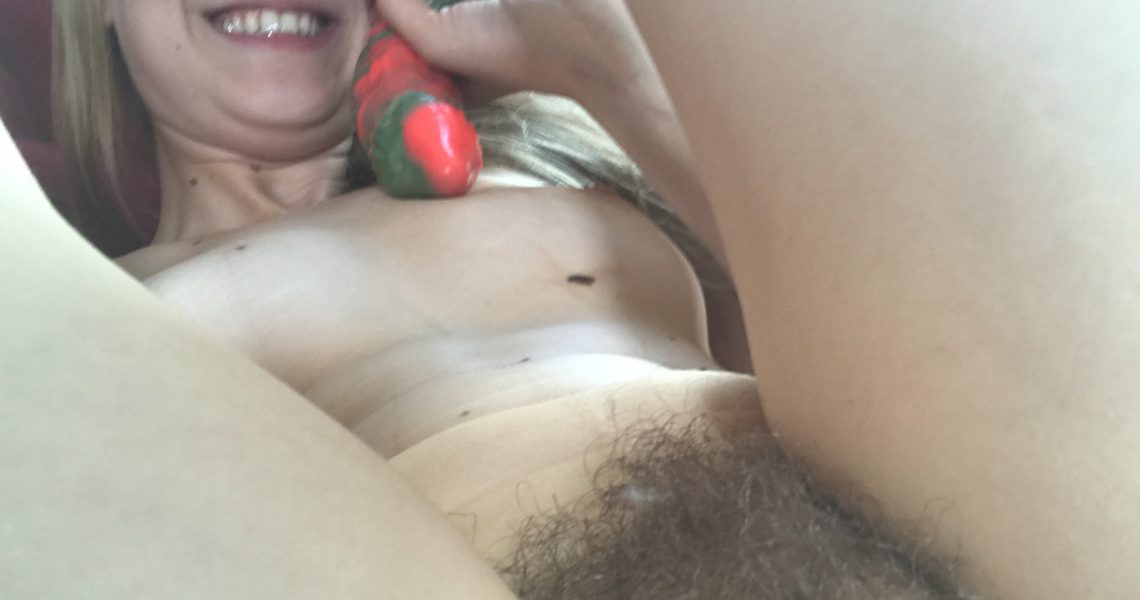 Ersties.com – Playdate Recording with Ida
3 March 2021
We are mesmerized by the natural beauty and serenity of the girl from Berlin! As a single, Ida can act out her sexual preferences like BDSM or role plays with men & women. The main thing is the fun! An Ersties girl ticking the boxes!
Usually our Playdates are not available to be rewatched but we're very happy to announce that we will now save and release one Playdate every month with our favourite Ersties girls for you! So if you missed this very intimate shoot full of chatting and fucking, you can enjoy the whole experience now!
We are so happy that Ida from Berlin and her fun and amazing Playdate are available now to be watched over and over again! The cute and gorgeous German has already blown our minds with other risky shoots and we're glad that today you have the opportunity to get to know her even better. And with the theme "Make a Wish", viewers had to vote on what she should do next, making for a very hot Playdate not to be missed!
Bum shaking, fingering, deep throat and a very wet pussy are just a few reasons to click the play button. And all this with her naturalness and openness á la Berlin. We simply love that about her!
Playdate with Ida
Interview with Ida
Ida in Action 1
Ida in Action 2