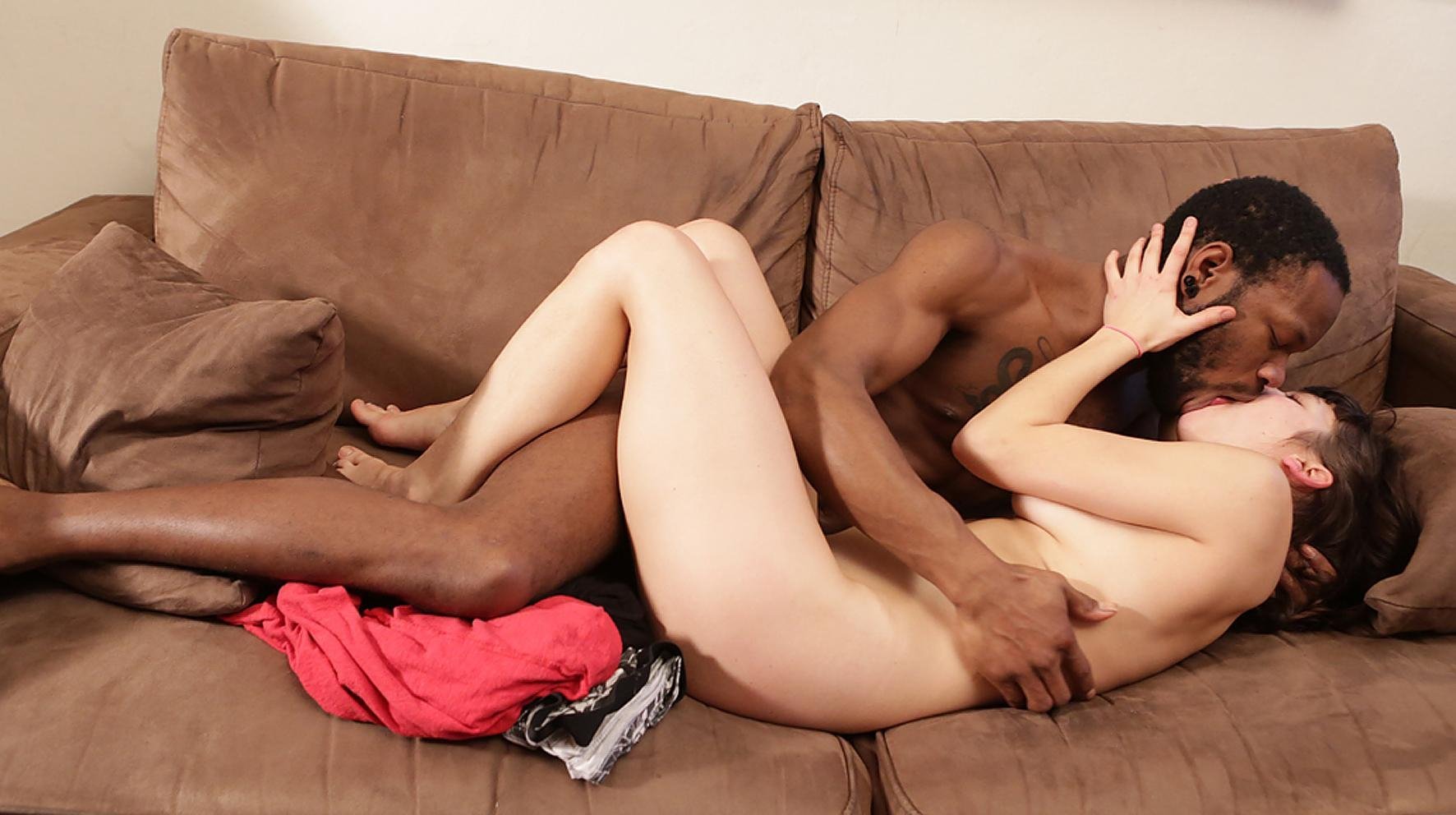 Ersties.com, Paulita and Dwayne Perform For You
21 March 2021
A really sweet couple, the Spanish Paulita and the model Dwayne. Highly interesting what the two cuties tell us about sex, masturbation etc…
They met through a common friend. What friends can be good for sometimes… Dwayne is from London and has been living in Berlin for three years. In February he turns 29. Surely they will party together next week, as it's Paulita's 26th birthday, and have a lot of fun together.
At first glance, the two seem to be very different. But how do you say it nicer than this: Opposites attract. And this is really the case: There is something in the air when the two are sitting half-naked on the comfy couch and Paulita is interviewing "her" Dwain. "Life is a performance" is, as we find out, both of their life mottos. Even her first question is open and direct: When did you masturbate for the first time? And the sexy model immediately starts giving away the most private details.
Except for a couple of wet dreams, he didn't have so many experiences prior to his 15th birthday, especially not with masturbation. But all his friends were doing it. When Dwayne continues that masturbation felt like a sin to him in the beginning, as he was raised very religiously, Paulita is astonished. How good that he feels completely differently about this now – and will show us soon what changed in his sex life. Sex clubs, group sex and a lot more is just a part of it for him now.