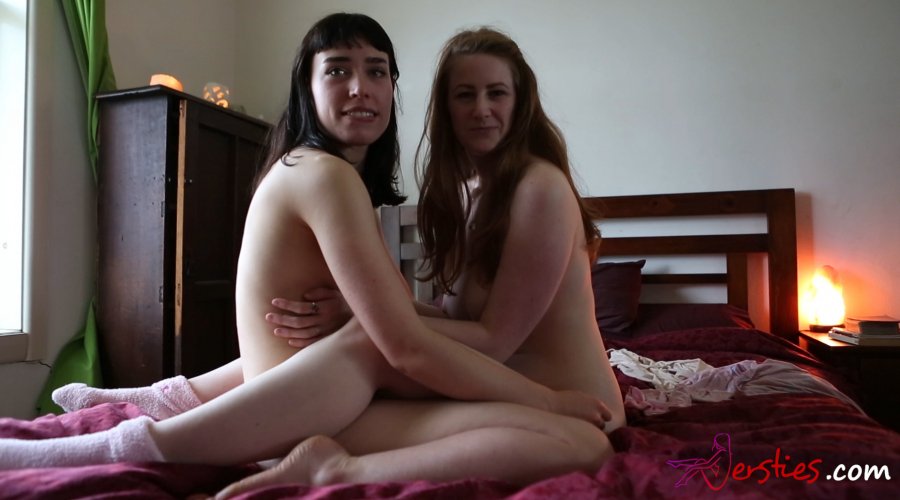 Ersties.com – Our Hippie Girls, Chloe & Lucinda
20 July 2021
As soon as they sit down on the bed, they're already tenderly touching and kissing one another. What starts out as some precious playfulness soon turns into passionate pleasure.
They remove their panties and shirts – and all their inhibitions. Today it's Chloe who lets herself get properly spoiled, courtesy of Lucinda. The two girls romp on their love nest, and Lucinda keeps asking Chloe how she likes it best. Suddenly, Lucinda discovers what's clearly her playmate's most erogenous zone. Chloe's loud groan tells her that she's doing everything right…
Do you want to know exactly where Chloe's magic spot is? Let her and Lucinda show you – now take a look!
Chloe & Lucinda in action part 1
Chloe & Lucinda in action part 2
Chloe & Lucinda in action part 3
Interview with Chloe & Lucinda