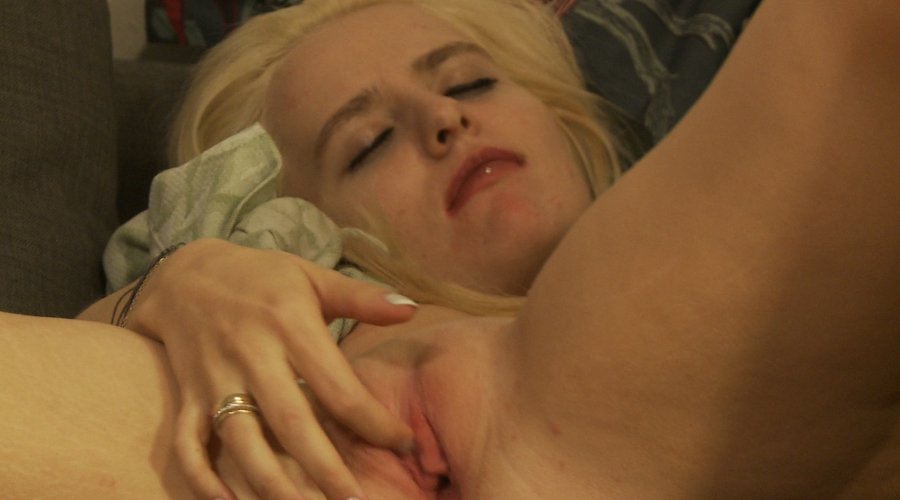 Ersties.com – Maike – Not Only the Nicest Girls wear Braids!
27 March 2021
The Austrian Wonder Woman Maike would like her superpower to be able to fly because that's just cool, and she fantasises about having sex above the clouds in an airplane toilet. The perfect opportunity would be a trip to NY!
Real Austrian girl Maike likes it better from behind than from the front. She would like to put her finger in the ass of her newly married husband. However, it takes a little while before this happens. In any case, he orders toys on the internet to try them out on Maike, and she prefers glass dildos to vibrators. They are not only used together in the matrimonial bed, but also when her man is out of the house… like this time for example. And we were invited.