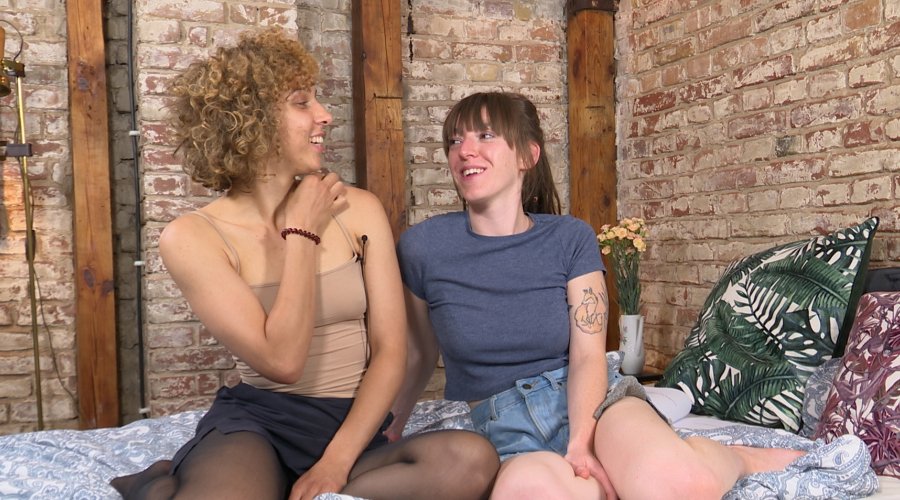 Ersties.com – Nicky F. & July – How Does Sperm Actually Taste?
7 December 2020
Although Nicky from Saarland is six years older than July, the Berliner has just the same, specific ideas of sex, plus a lot of experience. Other things the girls have in common are their love of dogs, toys, smells during a fuck and their opinion on how sperm tastes. A revealing question time followed by an action-packed shoot!
Interview with July & Nicky F.