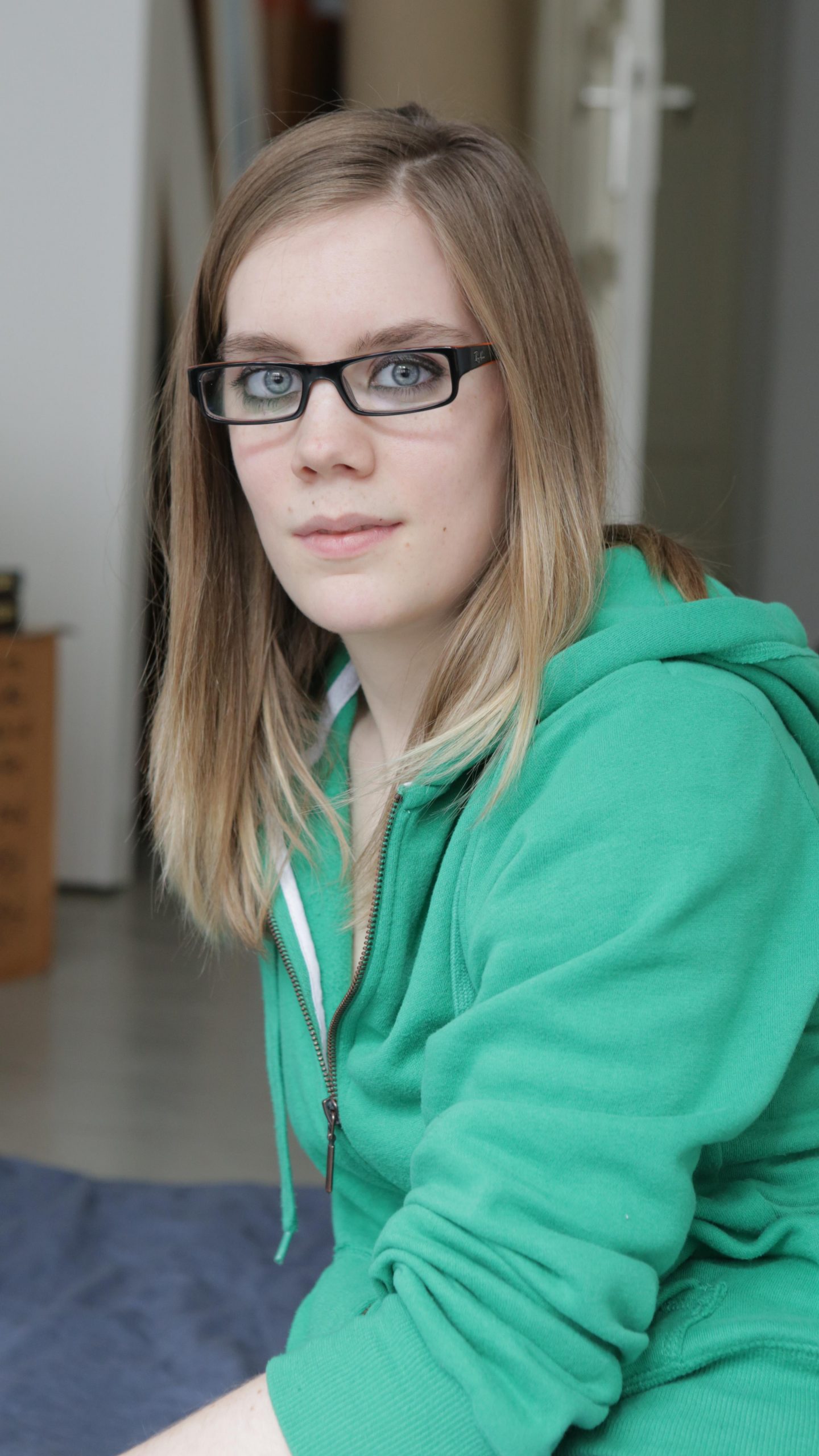 Ersties.com – Naughty But Nice: Doro
8 June 2020
Doro (21) is brand new to Berlin. She still lives in the midst of her moving boxes but this is about to change soon. She is really excited about everything she will experience here.
Naughty But Nice: Doro
Her lover is about to come over to help her with her move. Let's see, maybe they'll go to a nice restaurant later on? Doro has been together with her boyfriend for four years, but it's unclear how it will go on.
Because now that she is living in Berlin, they live far apart from each other. In order for her sex life not to suffer from the great distance, he gave her some nice sex toys as a gift. How sweet. So now she can enjoy herself whenever she feels like it… He also wouldn't mind if she had something going on with a girl every now and then. He thought about it several times, how a threesome would be. Preferably with two women…
When asking Doro, good sex doesn't have to happen in bed exclusively. Sex in public is a welcomed alternative for her.
A married Ersties girl with dirty thoughts
The first impression we get of Doro is that she is still a beautiful and feminine soul. No glasses and moving boxes but make-up and a wedding ring! Yes, you hear right! A lot can happen within 4 years (since her last Ersties outing) and this brunette found her Mr. Right!
But that doesn't stop Doro from trying out new things in the bedroom. Rather the opposite! With her partner she explores her love of outdoor sex, that she gets turned on by being choked and how amazing blow jobs are!
One thing she maybe wants to try out though is going to a swinger club with her husband because watching him with another sex partner won't make her jealous. Well, we hope he won't get jealous, too! Because Doro is the star of today's shoot!
Interview with Doro
Doro in action part 1
Doro in action part 2
Photos