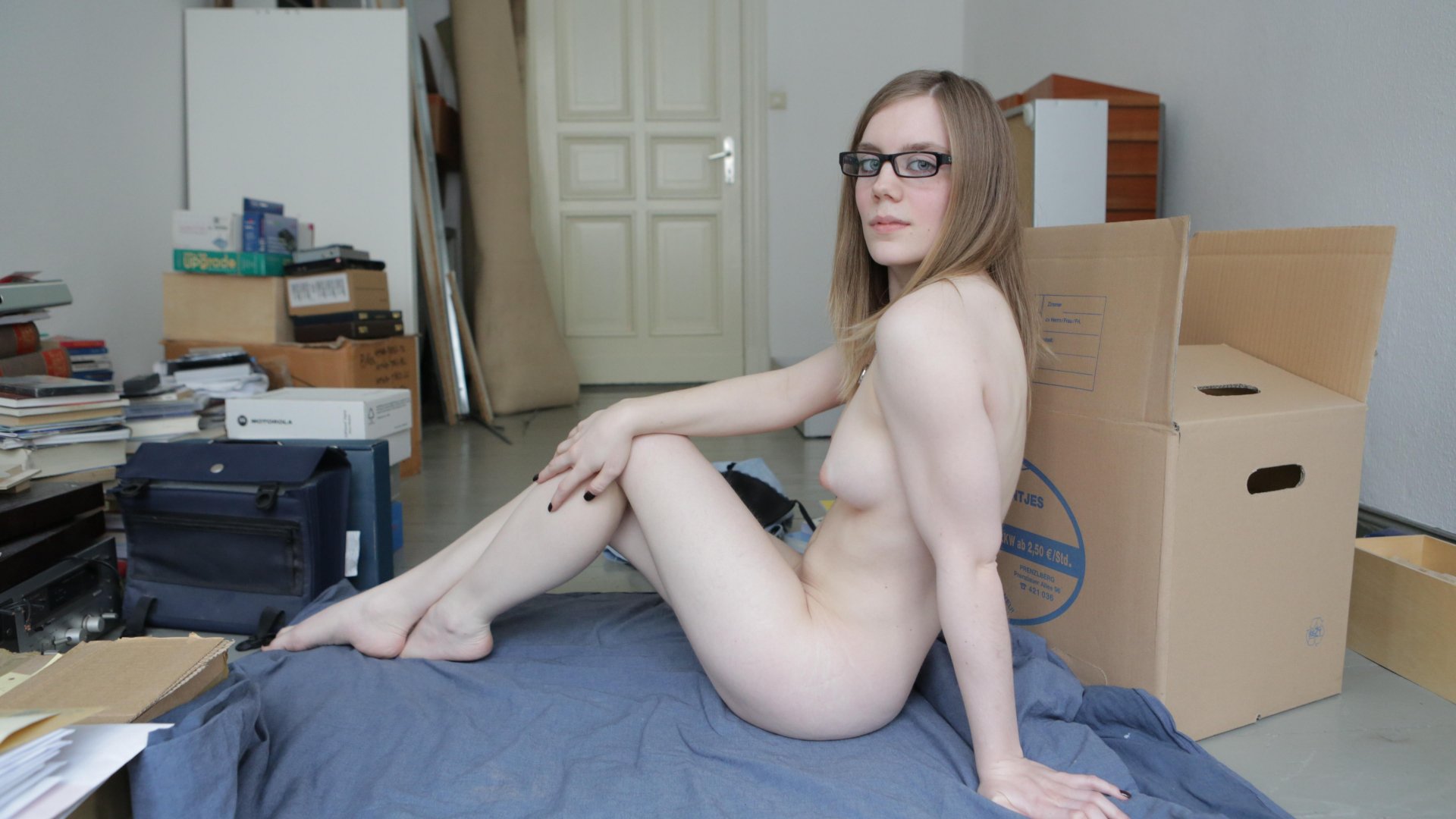 Ersties.com – Naughty But Nice: Doro
8 January 2021
Doro is now 25, older than her first Ersties visit, but still as incredibly gorgeous. Underneath her beautiful exterior is a girl who loves to fuck. A visit to the zoo or the cinema? Doro is definitely in on it! Next time we wanna see some footage!
Her lover is about to come over to help her with her move. Let's see, maybe they'll go to a nice restaurant later on? Doro has been together with her boyfriend for four years, but it's unclear how it will go on.
Because now that she is living in Berlin, they live far apart from each other. In order for her sex life not to suffer from the great distance, he gave her some nice sex toys as a gift. How sweet. So now she can enjoy herself whenever she feels like it… He also wouldn't mind if she had something going on with a girl every now and then. He thought about it several times, how a threesome would be. Preferably with two women…
When asking Doro, good sex doesn't have to happen in bed exclusively. Sex in public is a welcomed alternative for her.
Interview with Doro
Doro in action part 1
Doro in action part 2