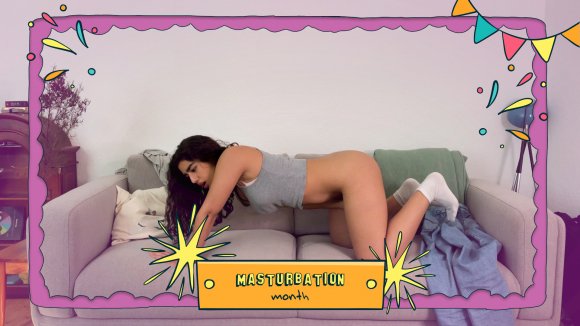 Ersties.com – Masturbation May – Masturbation Month with Luna X. – Feel Good Formula
23 May 2021
Luna discovered at a young age that certain things could make her feel good. It took a bit longer to find out exactly what she liked, and which combinations were best. Because of this masturbation was an important part of discovering her sexuality. In this special, she masturbates on the couch with a glass dildo while watching porn.
Interview with Luna X.
Masturbation with Luna X.