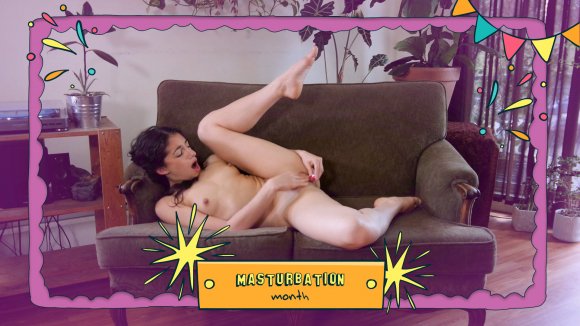 Ersties.com – Masturbation May – Masturbation Month with Alex O. – Enlightened In the School Bathroom
27 May 2021
Alex didn't know about masturbation until it was explained to her in the school bathroom. After further research on the internet, she experimented with herself to great success. In this special, the 24 year old reaches for her favourite vibrator, which she values very much because of its strong vibration.
Interview with Alex O.
Masturbation with Alex O.