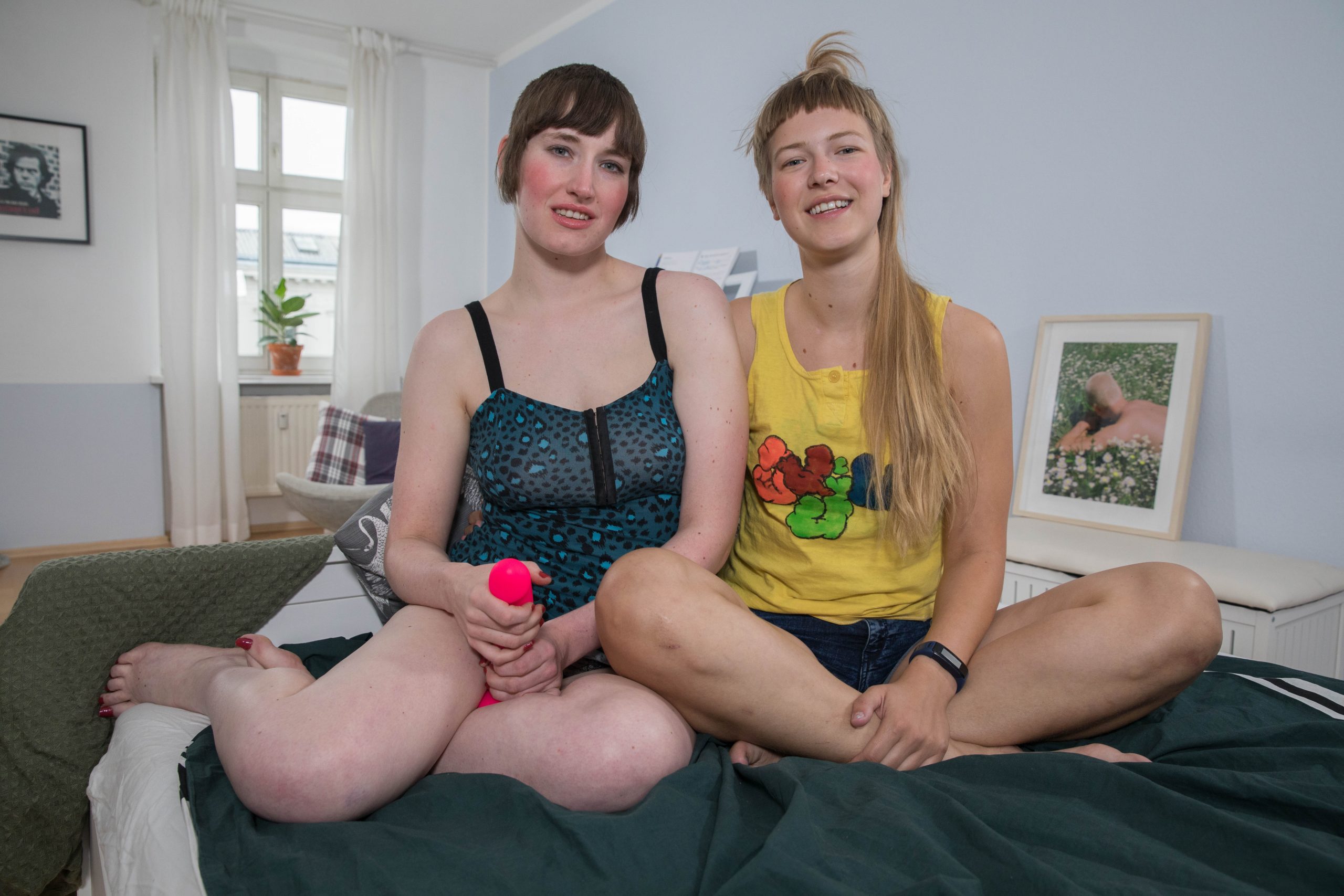 Ersties.com – Marlin & Ida – Authentic, Natural and extremely Hot
10 June 2021
From the beginning it's easy to see that Ida and Marlin are relaxed with each other. Smoothly, they get in sync with gentle stroking, kissing, fingering and licking, building up slowly, to let things explode in a real scorcher of fisting and toy orgasms.
Authentic, natural and extremely hot
The sweet, blonde Berlin girl Ida and the enchanting Marlin from Kiel are no strangers to the Ersties crowd. Whether it's chatting with us about the aesthetics of the female body, nice butts, bald heads, sideburns and a fetish for nerds, or by enjoying each other in bed, the two open-minded Ersties Girls have a lot of fun together and give each other exactly what they need.
This time they have something special in mind for each other, and for us. Ida's long desired wish is going to be fulfilled as Marlin's gentle and dexterous hands bring Ida to an astounding climax through fisting.
Marlin's first time shoot with an Ersties Girl is going to be a new and exciting experience for her as well. Since the Ersties community knows that Ida is a big fan of toys in pussies, it's safe to say that Marlin's full satisfaction is going to be guaranteed when a pink dildo is brought into action… At the end everyone's happy, and we are simply thrilled!
Photos