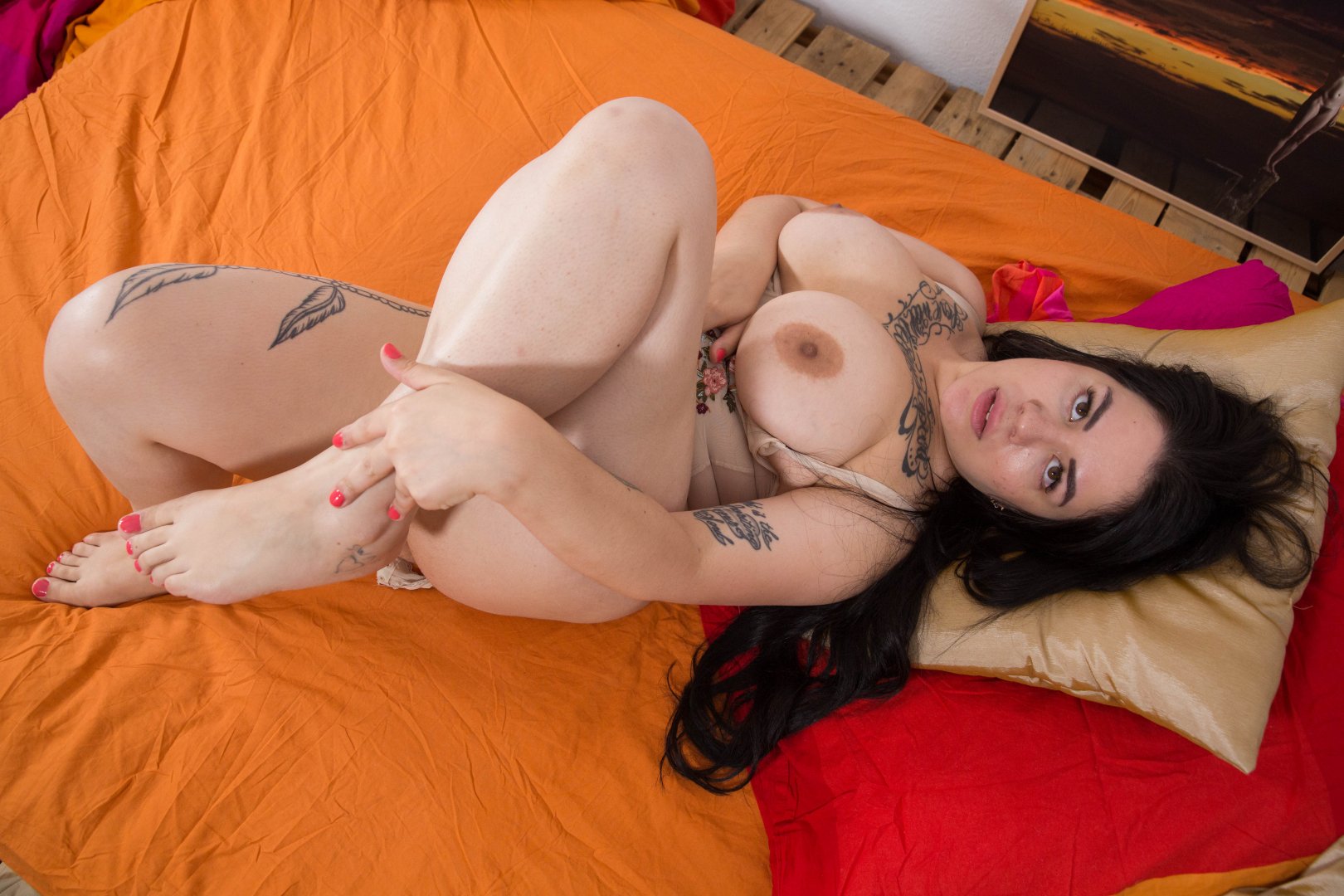 Ersties.com – Marina L. – Curves that throw you off track!
13 March 2021
Marina likes big men which know what they want. If so they can enjoy Marina's most beautiful sight in doggy style. She loves the cooler climes, but it should be hot during sex. So go to bed and never leave Marina outside!
Marina does not only pleasure herself with beautiful underwear, she also has a special friend making her come every time. She likes sturdy lumberjacks who can orally bring her to intense orgasm. It may also get harder!
Marina describes herself as submissive. She likes to be taken. But Ersties knows she is in the process of figuring out the advantages of dominating. So there is still a lot to experiment!
Marina shows us two stunning shows in her favorite sexplace and we get to see not only her beautiful underwear, but also her hot tits and butt.