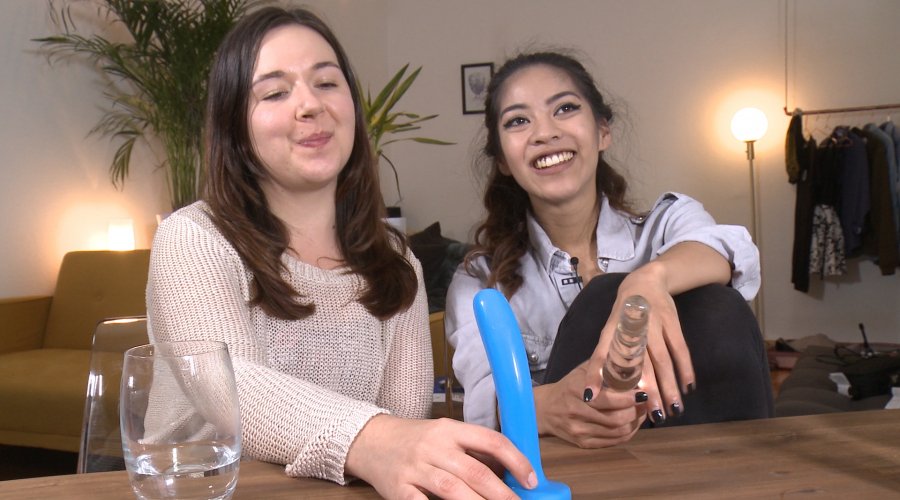 Ersties.com – Leah & Kim R. – 2 German Girls, 2 Dildos, 1 Incredible Shoot
8 March 2021
Leah & Kim are two of our favourite Ersties girls that love to shoot with us and vice versa. Today Leah's love of dildos will be joined by Kim's tongue and fingers and the result will definitely make both of them happy!
We know Leah and Kim from other shoots and Playdates with Ersties, but today it's their first time together! We are very excited, not only because both girls have things in common, but also because they complement each other in their tastes and desires in the bedroom.
For Leah she couldn't get a hotter partner than Kim. If someone knows how to turn on both girls and boys, it's Kim with her gorgeous mane of hair and cute smile. With an incredible finger technique and body she spoils Leah's eyes and pussy!
But don't underestimate Leah – she admits trying out every sex toy imaginable and would love to have a threesome with two men (and she thinks of this at least once a day)! How much we'd like to swap places with those girls!