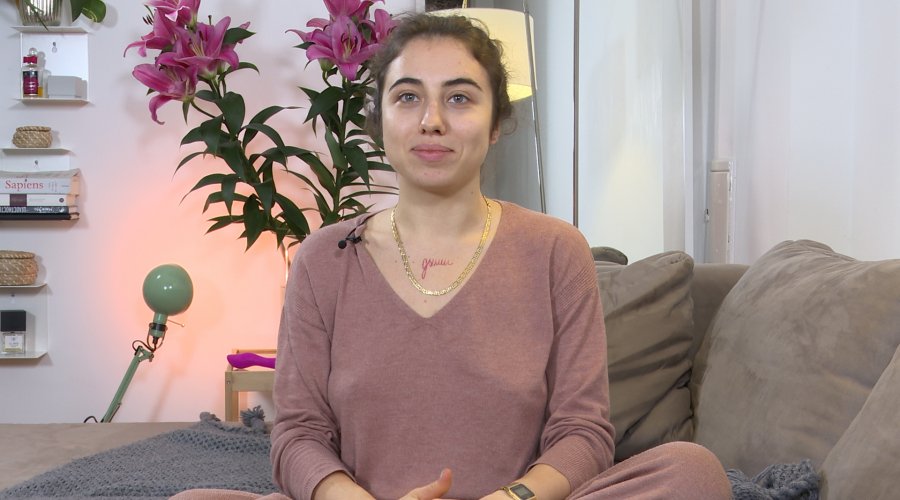 Ersties.com – Kara X. – I Belong to Him!
26 March 2021
At 25 years old, Kara lives and loves every moment in her dream city Berlin. Here she can be creative, healthy and happy. Although her boyfriend isn't here, their long-distance relationship isn't so bad! She wants to fuck other girls, and he says okay. Kara has great sex, and a lot of it! Whether it's vaginal, clitoral or anal fun, she's into it!
Interview with Kara X.