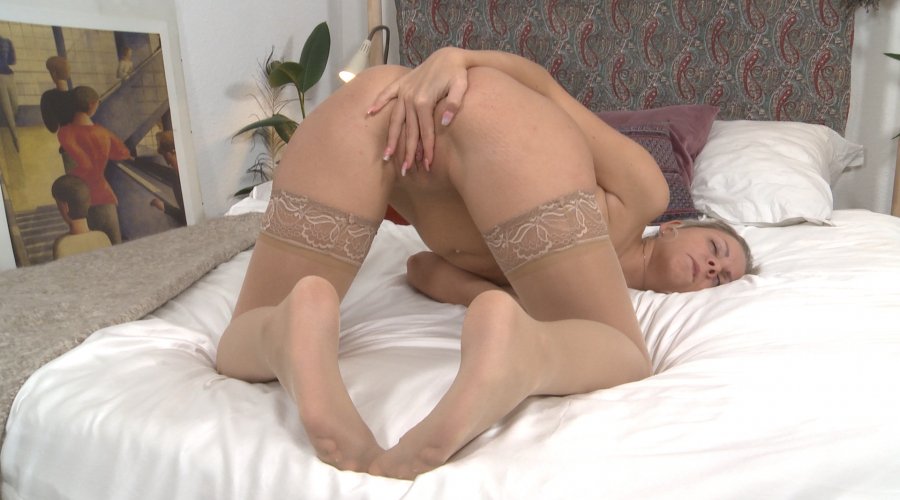 Ersties.com – Julia P. Prague Woman with an Austrian Accent
24 March 2021
Czech Republic – Austria – Czech Republic. What sounds like a romantic train ride in a sleeping car is Julia's life stages. And it's as wild as a trip to Eastern Europe when Julia fingers herself at her desk and bed.
Julia, who comes from the Czech Republic, grew up in Austria. She is a trained hairdresser and make-up artist. Today, the 25-year-old Czech has returned to Prague to live. Love brought Julia back to the Moldau, as she lives in a monogamous relationship with her boyfriend. But because of spending time alone, gaining new personal experiences and extensive masturbation definitely belonging to every relationship, Julia visited us.
Julia is rather soft when it comes to music, but it has to be hard sexually. She likes to be pulled by the hair during sex and the best way for her to reach climax is when she is lying on her stomach and penetrated from behind.
Julia likes well-dressed men because she has style herself and that's why you can admire the blonde Czech in her over-the-knee socks.