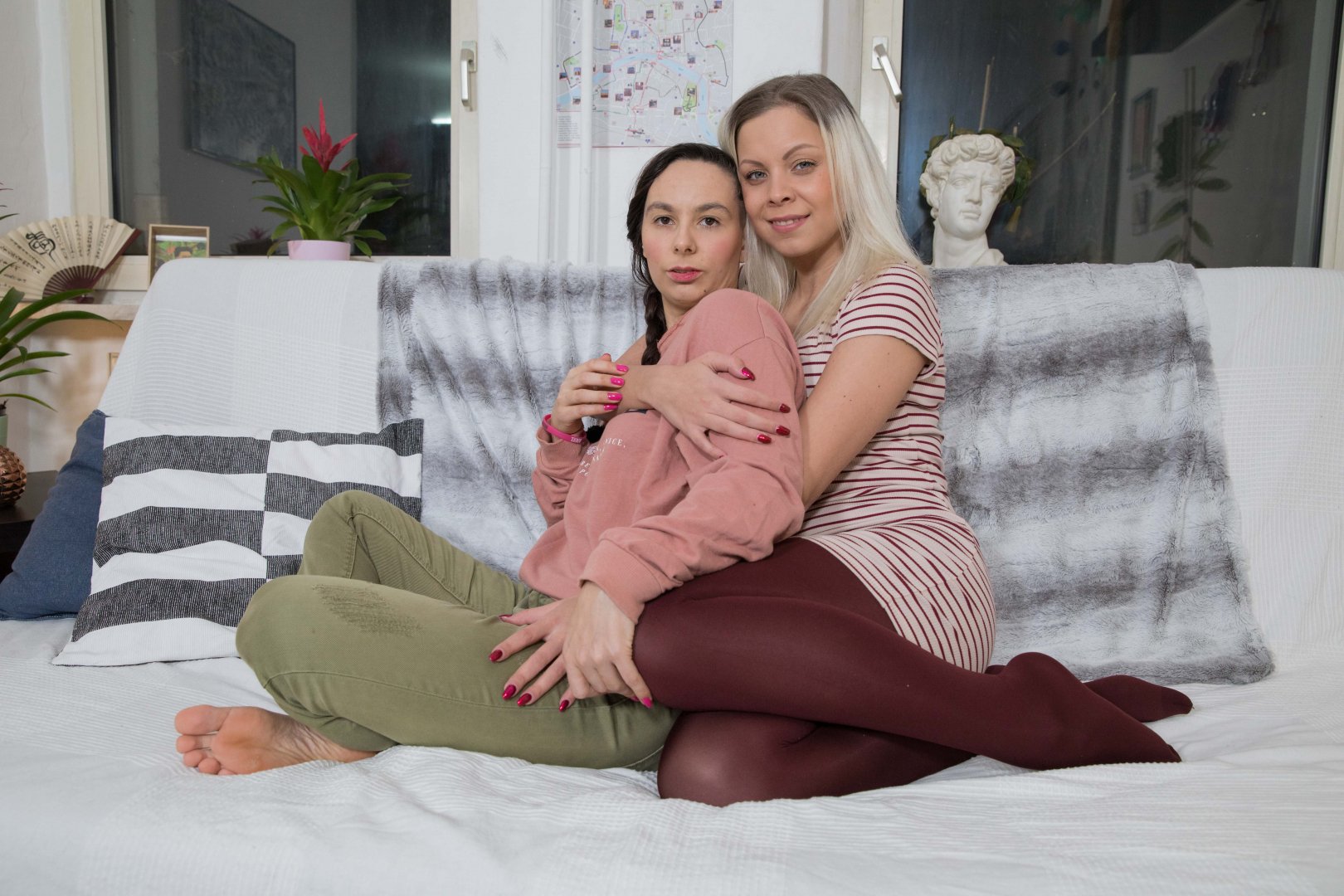 Ersties.com – Julia P. & Ayana – Open Relationships
20 April 2021
Get off the couch and into life. Ayana and Julia like their homes and they like sex. So today, they left their partners on the sofa and met to get hot with each other.
Julia and Ayana liked it at Ersties, so now they're back for more! Both of them live in open heterosexual relationships and when they're not having sex with their partner at home, they like to go to parties and to get to know other couples. Ayana likes BDSM and Julia likes sex in places where you could possibly be discovered… oh yes! Also sex by the sea, because being naked on the beach always feels hot.
At Ersties and without their partners around, the two girls have a lot of fun with each other. Ayana has an eye on Julia's ass and likes to caress and spank it a lot. We also think that Julia's ass is so beautiful it deserves extra special treatment, and there's nowhere better for this than on the coffee table! Being pleasured on the table in the middle of the room has something royal about it. For sure, she does look very queenly!
Interview with Julia P. & Ayana
Julia P. & Ayana in Action 1
Julia P. & Ayana in Action 2