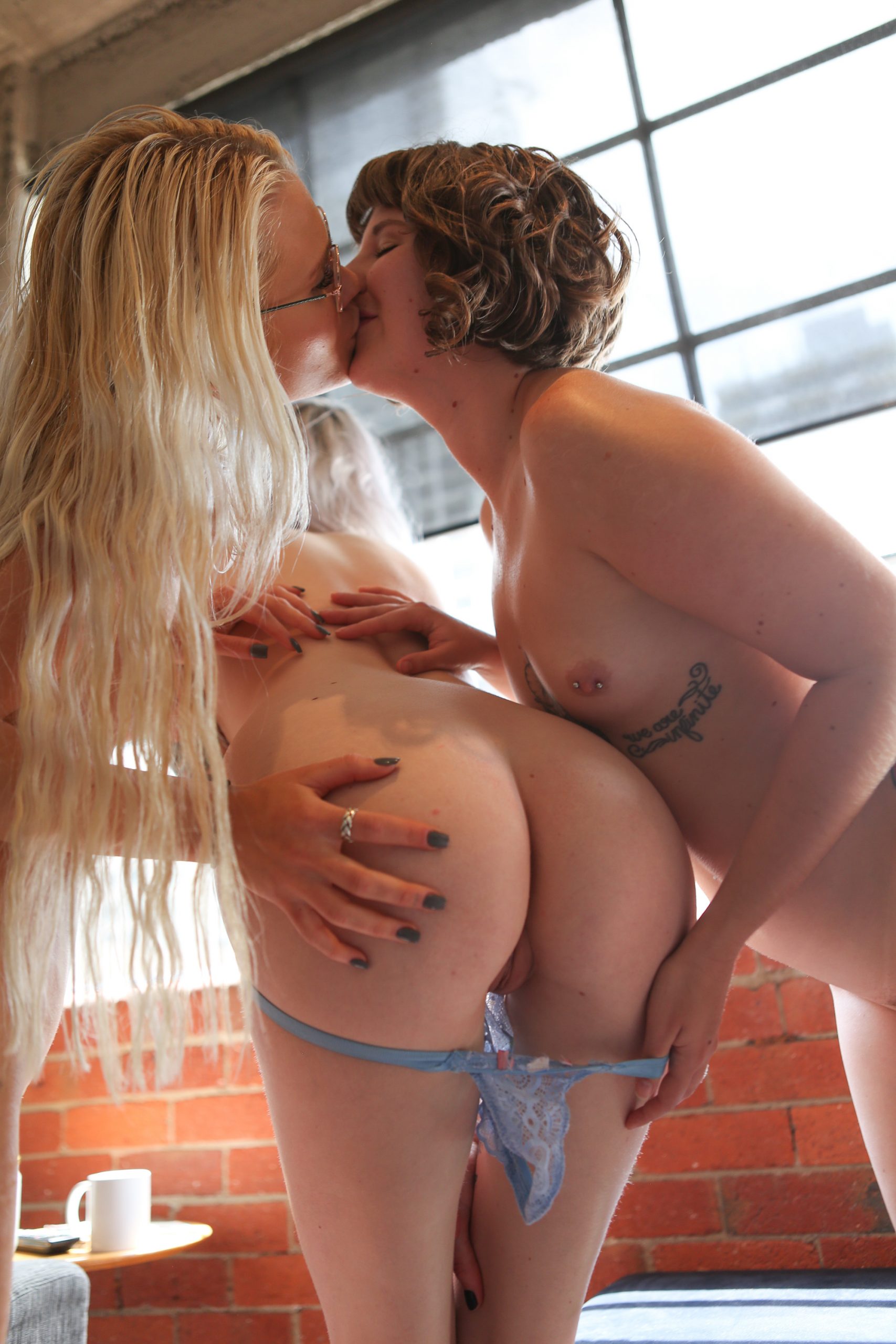 Ersties.com – Jada & Kitty F & Faith – The trinity of sensuality
7 June 2020
These three stunning Ersties girls feel so comfortable in their bodies, it's simply amazing. Their openness to enjoying their sexuality completely is irresistibly sexy.
Jada is already an old acquaintance to the community. This time she brought not only a new hairstyle, but also two friends along to the shooting. And we are more than happy that Kitty & Faith are finally joining Ersties.
If you like oral sex as much as we do, you will love this sensual orgy!
Jada & Kitty & Faith – part 1
Jada & Kitty & Faith – part 2
Jada & Kitty & Faith – part 3
Jada & Kitty & Faith – part 4
Photos