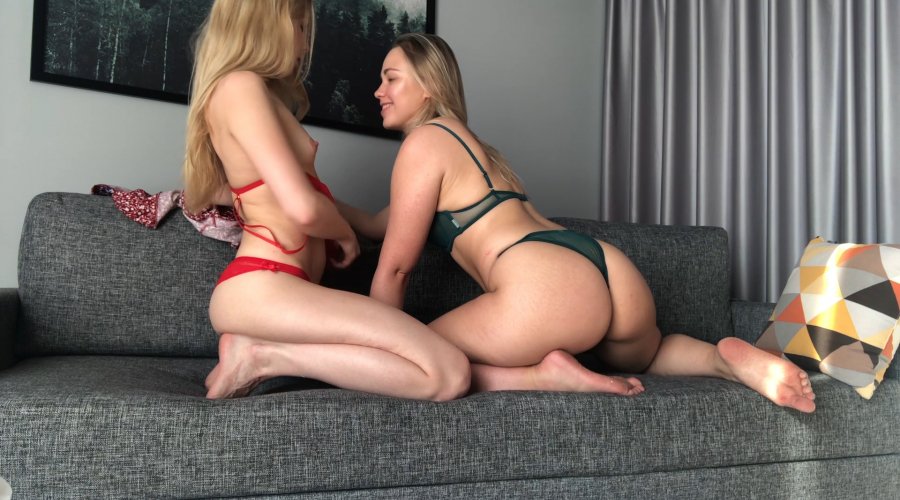 Ersties.com – Intimate Moments with Selvaggia & Alecia
24 March 2021
Alecia and Selvaggia love the taste of good food, but most of all they love the taste of sex. These two sexy women living in Moscow cannot get enough! It doesn't matter from which side, it feels good everywhere.
After a long period of abstinence due to the strict restrictions of these turbulent times, Selvaggia and Alecia from Moscow can finally feel each other's touch again. Three months at home without sex felt gloomy and endless so the two horny women don't talk about it for long. Instead, they go straight to the most beautiful thing in the world in this Intimate Moment.
The video Alecia and Selvaggia sent us from Moscow is captivatingly sexy. They both just love sex and especially licking each other from all sides. It's not often we see as much French kissing as there is in this Intimate Moment, so it's all the better that Selvaggia and Alecia make up for it! Nothing is more sexy than kissing where it's most arousing, and the two hot Muscovites demonstrate just how beautiful and seductive the tongue can be. It doesn't get any wetter than in this Intimate Moments shoot!