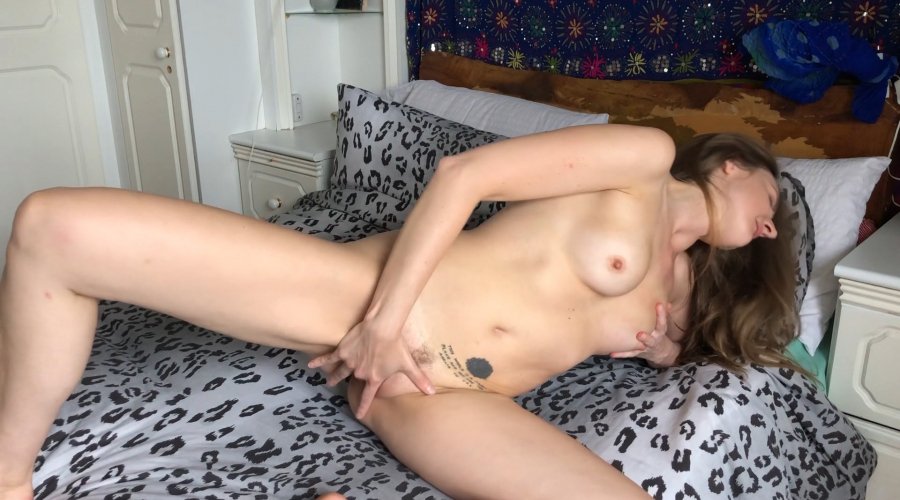 Ersties.com – Intimate Moments with Sarah
12 April 2021
It's Sarah's first video but the sexy musician knocked us off our feet the second she started playing the piano for us… naked! It turns her own as much as being with nice people that she just wants to fuck. Learn more about her in her shoot!
Music makes people come together… and according to Sarah from London, it also turns her on a lot, so much so that she wanted to capture this moment on camera for Ersties! It's just perfect that her flat has a piano in it. The blonde needs nothing more than her fingers to enjoy being on her own!
With her big smile, the 40-year-old beauty likes to talk about her pansexuality (that anybody that she has a connection with makes her hot), playing the piano naked in public and that sex takes a big part of her life. Who knows what the future will bring, but hopefully it's a lot of sexual adventures!
Sarah is a very talented and natural woman and we love listening to her music and watching her getting off twice while just enjoying the touch of her hands. We can all agree that with fingers, magic happens!