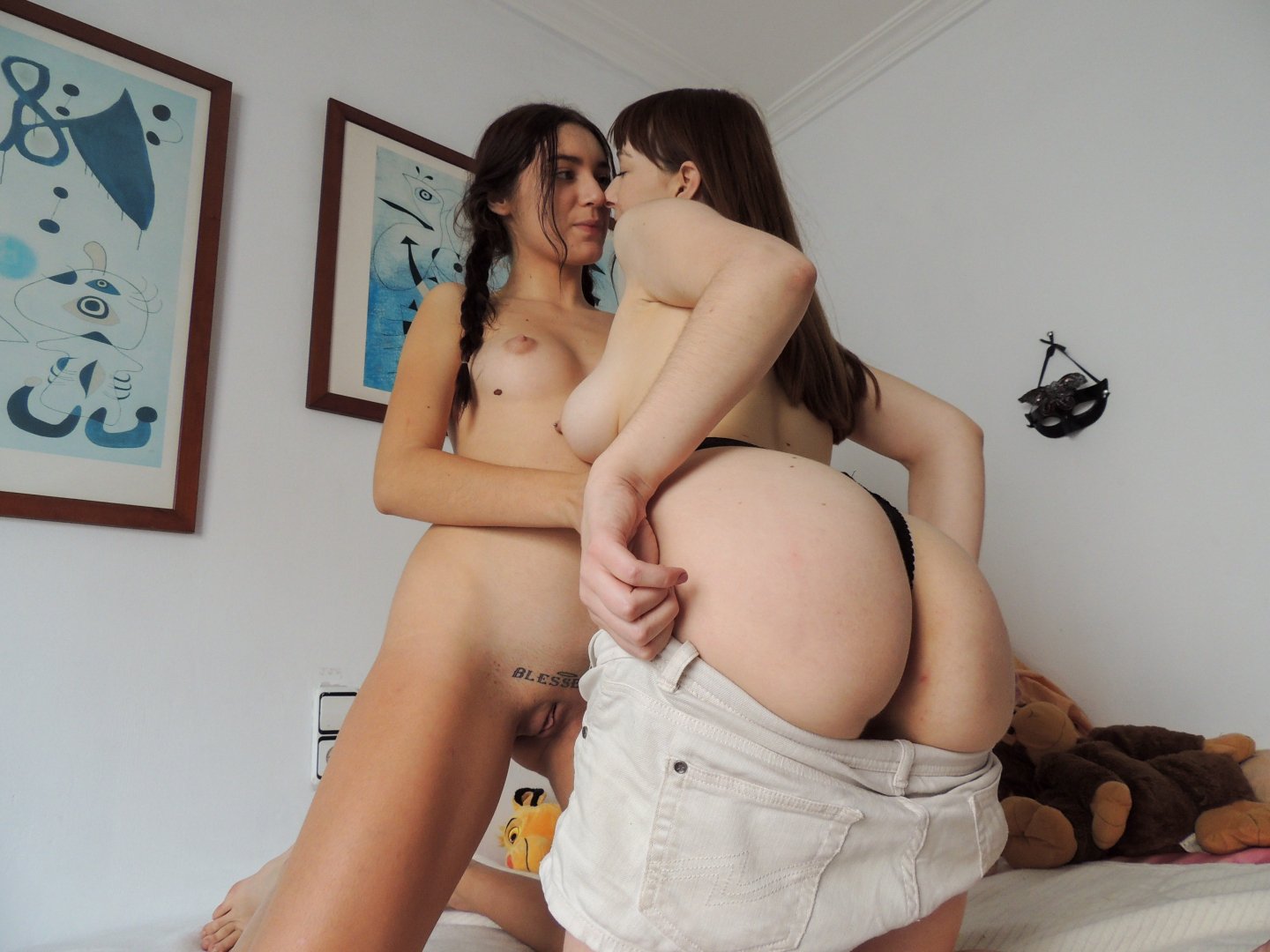 Ersties.com – Intimate Moments with Paola H. and Denise
31 March 2021
What comes to your mind when thinking of a Spanish summer? We think two Spanish girls who can't wait to take off their clothes and start rubbing their sexy bodies (and pussies) against each other! Paola and Denise are feisty and full of excitement!
When best friends decide to shoot an incredible, hot video for Ersties and especially for our Intimate Moments series, we can all consider ourselves very lucky. There is no better way of expressing each other's adoration than naked in their full beauty and ready to pleasure vaginas, feet and nipples!
That is the reason we love Paola and Denise from the south of Spain, who show us how a Spanish summer should look when thinking of two beautiful girls spending time together. It's not about talking a lot, more about fucking a lot! Pressing each other's faces into their pussies, licking like there is no end and presenting breathtaking sex positions…
Well, we're all booked for our next flight to Spain! A paradise where besties love to fuck in the hot sun. And if we're lucky, they'll capture every second on camera for you, to be watched today!