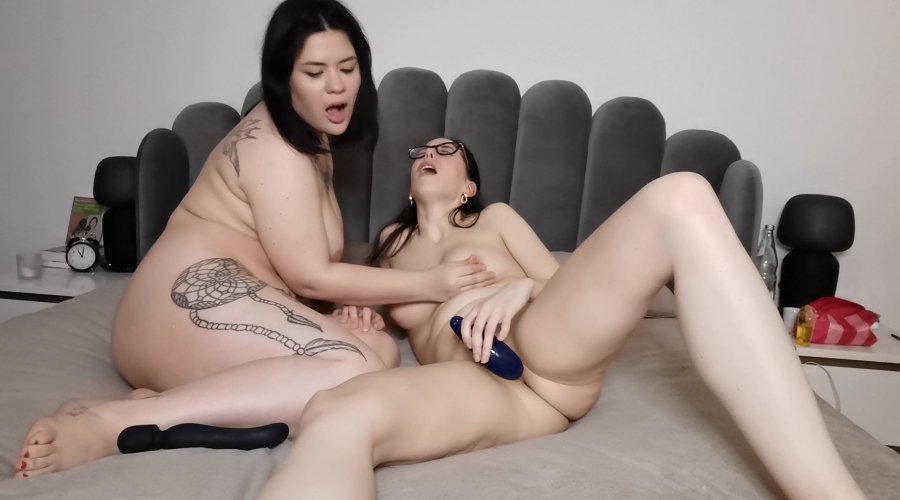 Ersties.com – Intimate Moments with Marina and Nora
10 June 2021
Some of our Ersties members will recognise Marina! She won us over with her gorgeous curves, playful and fun attitude, and especially with her Playdate together with her friend Nora. If you missed this intimate date, don't worry, today the German brunettes are back!
Girls who are friends also have great sex together, that much is obvious about the girls from Düsseldorf. They discuss the tickly feeling of latex, vibrators and what they think about rimming. With so much in common, they know how to give each other double orgasms.
It gets oily, tender, sexy and so much more! Marina and Nora's shoot is proof that good friends don't just drink a cup of tea together but also love to fuck!
Interview with Marina L. & Nora A.
Marina L. & Nora A. in Action 1
Marina L. & Nora A. in Action 2