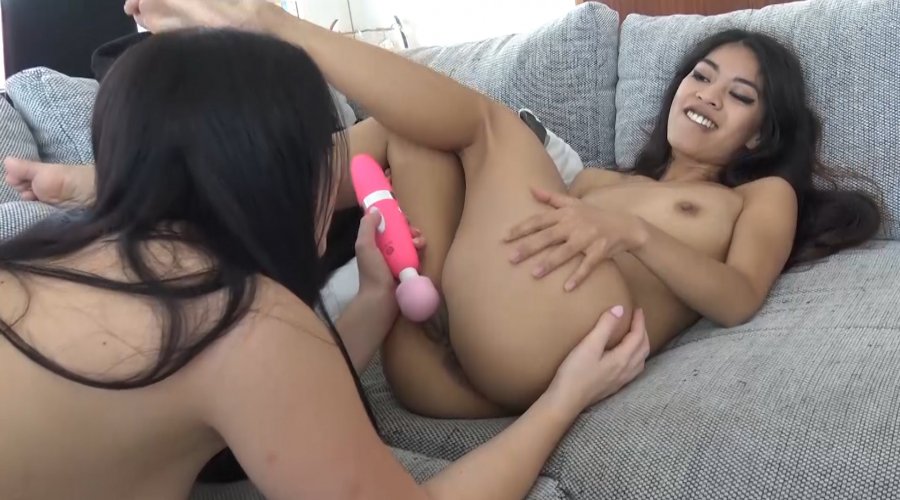 Ersties.com – Intimate Moments with Kim and Emma
25 March 2021
Kim and Emma are two different girls that have quite a few things in common! One an Ersties regular, the other a newbie sharing a love of animals, hotels and now the female body, with all its temptations.
Today's Intimate Moment shoot is a very special one because we'd like to introduce you to our new Ersties girl Emma from Germany. It is her first experience with us and with another girl at all – a world premiere here at Ersties!
In her free time the 22-year-old likes to meet friends, visit theme parks and to be a cat mum. The brunette seems introverted and shy at first, but Emma tells us that she loves to be spoiled… in the bedroom that is. And she is also a quick learner as we can see in today's shoot!
That's because her friend and Ersties girl Kim is the best guide on how to make a woman happy! She can be very proud of the sentence her cute fucking partner tells her, out of breath… "I never thought it is that much fun with a woman"!