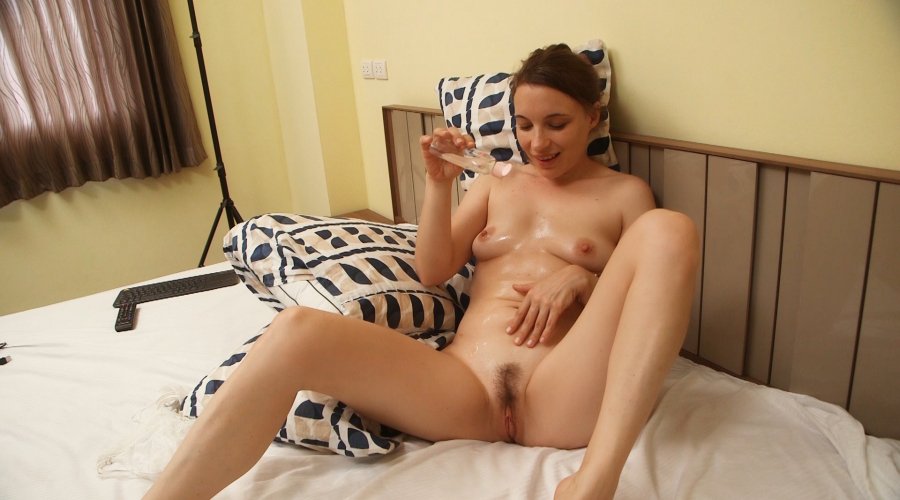 Ersties.com – Intimate Moments with Julia
8 May 2021
The Intimate Moments series is something we are very proud of. It is a unique opportunity to get to know our Ersties girls even better because they can decide what they want to show to the Ersties community. Julia from Cologne was very attracted by that idea, so she wanted to be a part of it!
As a girl who loves to travel the world, she just came back from Australia, the 29-year-old admits that her sex life comes out short. One-night-stands don't impress her very much, so masturbating on her own and with her toys are the reasons the natural beauty always has this content smile on her face. An infectious smile!
And we also learn that Julia is a secret fan of all things anal. At first with her fingers until one of her dildos comes into play. It's just so hot to watch every second of her first shoot for Ersties! A master in all things solo action!
Julia H. in Video 1
Julia H. in Video 2
Julia H. in Video 3
Julia H. in Video 4