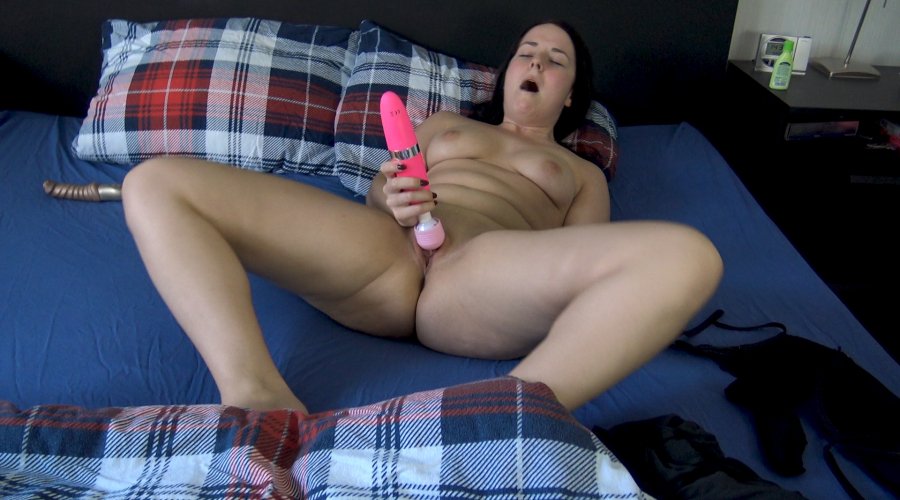 Ersties.com: Intimate Moments with Emma E.
5 April 2021
For her very first solo shoot, German cutie and cat mum Emma is excited to show you her love for masturbation and toys. As a passionate and easy-going girl, threesomes, women and men make her fantasise a lot!
Emma, from near Cologne in Germany is 22 years old and likes spending time with her friends, as well as with her cute cats. But the hot brunette also has a few, more intimate preferences about which she is excited to talk about with us. For her very first solo shoot with Ersties, Emma has planned some incredible solo action!
Passionate kisses and tender loving care as well as rough sex, that's all Emma likes to do when in a relationship or with a sex partner. It's easy for her to distinguish her feelings and her urges to be fucked by a girl, boy, or in a threesome (which she would like to do again).
In her Intimate Moment today though it's all about her and how she likes to treat herself when on her own. When Emma starts touching her pussy from behind or using her dildo to put it deep inside, all of the wait for the German girl was worth it!