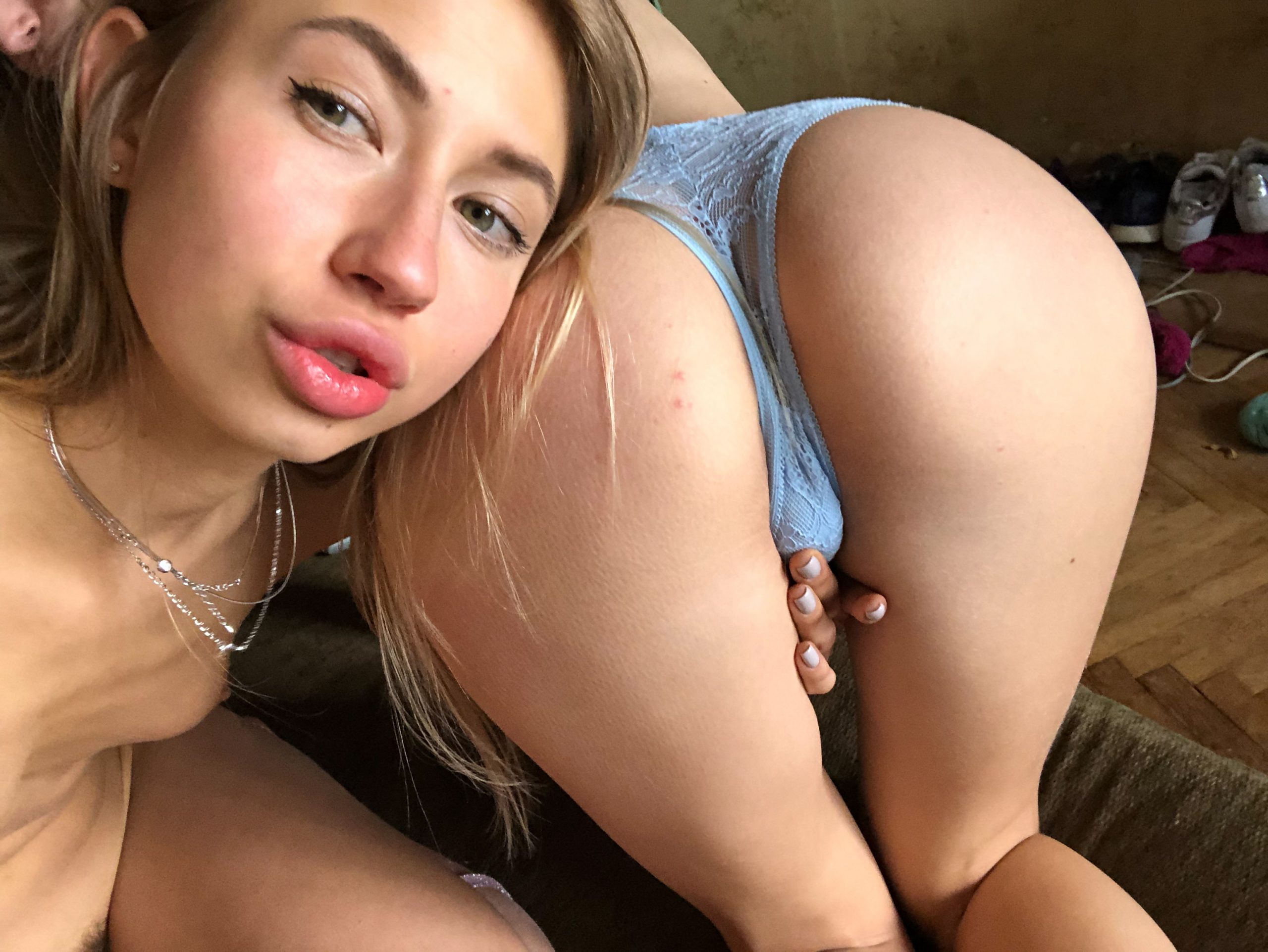 Ersties.com – Intimate Moments with Ellie & Aislin
29 November 2020
Two Eastern European girls, both blonde and with a cute smile, found each other and luckily for the Ersties community, want to show their little romance in front of the camera! It's not any camera but their own & they decide what to show to us – welcome to Ellie's and Aislin's Intimate Moment!
We know both blondes from other shoots here at Ersties but this one is special. To film at home and do whatever they like is in the sense of Ellie & Aislin, with big plans to do it again! They don't have many things in common except meeting girly girls and playing with them… with fingers, tongues and anything else they can get hold of!
Ellie and Aislin match and especially in front of the camera! How gorgeous, hot and unmissable can fucking with a girl be!? They'll show us!
Introduction- Aislin & Ellie
Aislin & Ellie in Action 1
Aislin & Ellie in Action 2
View Gallery 34 Photos