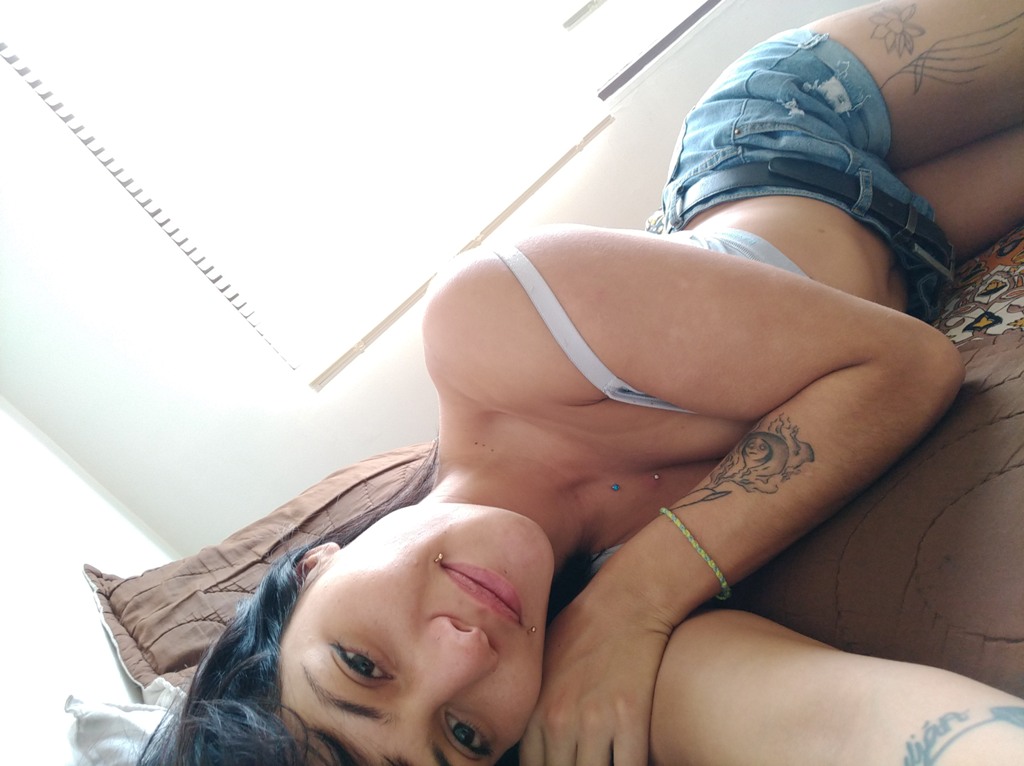 Ersties.com – Intimate Moments with Corallie
8 March 2021
Corallie's aspiration in life is to be happy. As an honest & confident girl, she knows her dos and don'ts very well and by that we mean: Foreplay? Yeah! Feet? Okay. Lies? Bye! If fucking with her is as intense as her shoot today, we want to see more!
As a 24-year-old girl, Corallie is simply put the person she wants to be. With cute brown eyes, a very great bum and two moles on her belly she feels confident with herself. And this confidence also transports into the brunette's bedroom where she experiences the best sex (with herself or a partner)!
This Intimate Moment is the proof that masturbation & penetration can be as intense and amazing as it takes time to feel yourself. Today cutie Corallie shows us how it's done and it's mind-blowing!
Intimate Moments with Corallie Photo Gallery