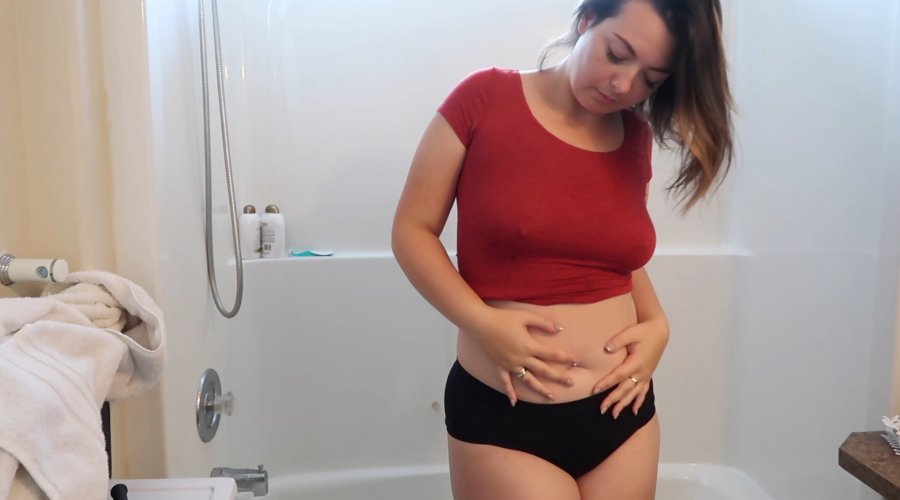 Ersties.com – Intimate Moments with Aubrey
19 March 2021
In Aubrey's words, today we get to know her goofy side as well as her very sexy side. The Canadian likes to laugh and take long baths… and she will show us why in her very hot Intimate Moment. It's getting splashy!
Living the student's dream – that is how the very cute Canadian Aubrey describes her life. Reading books, taking walks during fall and being a plant mum are things she likes to do, but more than that she is always game for a nice, long bath. And if you now fantasise about Aubrey in a bath, your dreams will come true!
For her first shoot and Intimate Moment for Ersties, the brunette chose her favourite place to spend time on her own, the bath. Expect a little striptease, big boobs with hard nipples and a gorgeous girl being comfortable in her own skin. Aubrey just loves touching herself and if possible, more than 5 times a day!
Always say yes to opportunities is her motto and we love this positivity that Aubrey brings with her! Say yes to masturbating as much as you want! Say yes to feeling hot in front of the camera! Say yes to sharing it with the Ersties community!