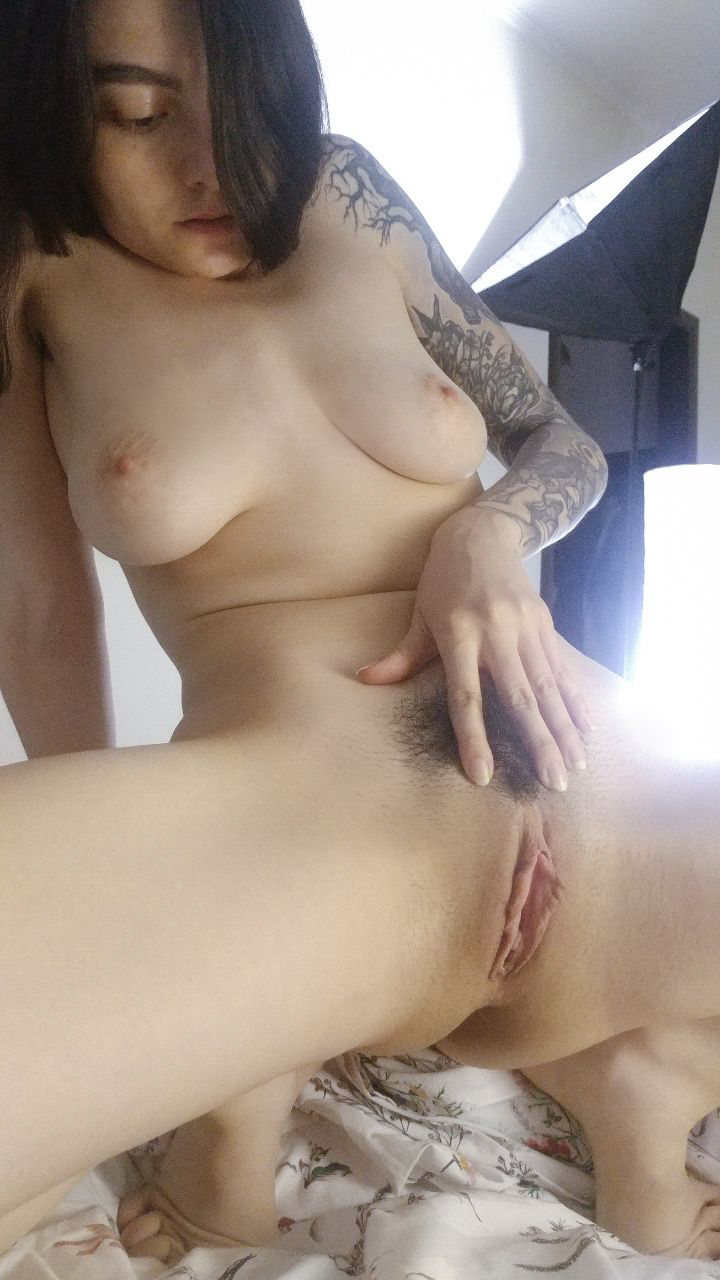 Ersties.com: Intimate Moments with Anna H.
5 March 2021
Anna seems to have a kind of mystical lasciviousness with her dark hair and white skin, soft-spoken voice and tendency to naughty experiments. For her first shoot with Ersties she even has a little heart-shaped surprise for you…
An Intimate Moment shoot as a first video for Ersties is always a good idea – you can get to know the girls in a way they want you to. It's the girl's choice to choose what to talk about and what to show! For Anna, it's a dream come true to show her intimate moments with you!
The thought of being watched gives this Russian beauty tingles… perfect qualifications for being part of our Intimate Moments series. And it's not just about Anna's fantasies but also about making them a reality. She ticks all the boxes for a mind-blowing shoot!
Your excitement is worth it because Anna, with her gorgeous body and lasciviousness shows you how hot it is spending time with yourself… and some toys!
Pictures: