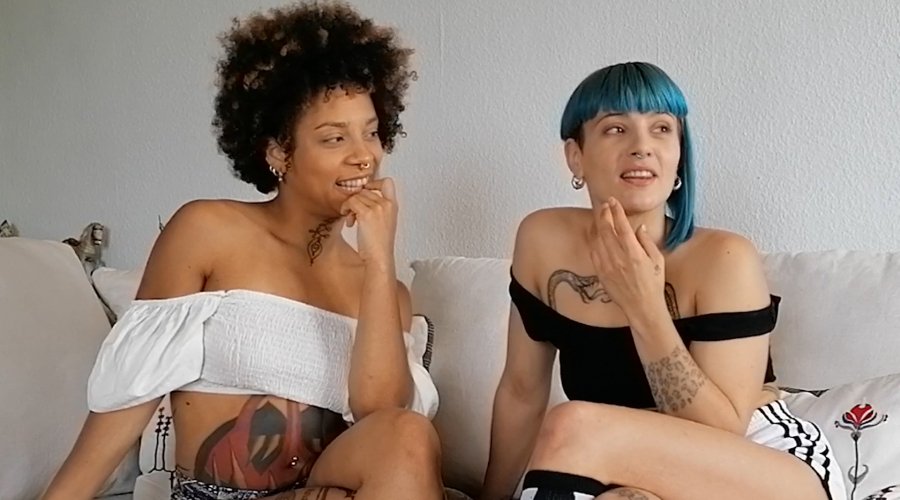 Ersties.com – Intimate Moments: Freya the Ice Queen
23 August 2021
Freya & Ice are so in tune with each other- they move smoothly together as they dance and know their way around each other's body like it was their own.It's easy to see their connection when they give each other exactly what they want with their tongues..
Introducing Freya and Ice! These two Spanish gymnasts are new to Ersties and make us hot as fuck. Freya and Ice are fast friends, having spent their childhood learning gymnastics together. Now they are travel companions and work partners. We're lucky that they wanted to demonstrate some of their gymnastics to us as part of their Intimate Moments shoot.
Not only do Freya and Ice dance incredibly erotically together, they also do many other exciting things with each other… like bringing each other to climax with their tongues. They are so hot that they melt our icy hearts and make us incredibly horny!
Interview with Ice & Freya A.
Ice & Freya A. in Action 1
Ice & Freya A. in Action 2