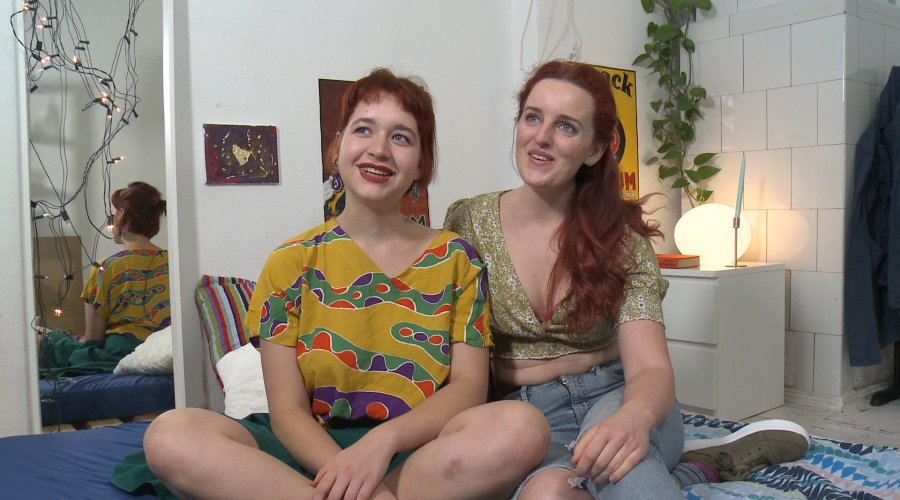 Ersties.com – Charlie F. & Maria K. From the First Kiss you can Read what the Sex is Going to Be Like
19 March 2021
In this symbiosis everyone can be up and down, because Charlie and Maria are not only similar in their hair color, but have a feeling for how they can bring each other to climax. Because that's all that matters… or is it?
From the First Kiss you can Read what the Sex is Going to Be Like
…And the sex was great for Charlie and Maria! These two fiery women are not only alike in appearance, they also reflect each other in their sexual preferences and the way they kiss. They have their own sort of symbiotic relationship, as you can see! Charlie and Maria are both their own people, but that doesn't mean that they don't spoil each other. Both like to change positions and Charlie especially likes how Maria licks her and sucks her clitoris. And they even share sex toys.