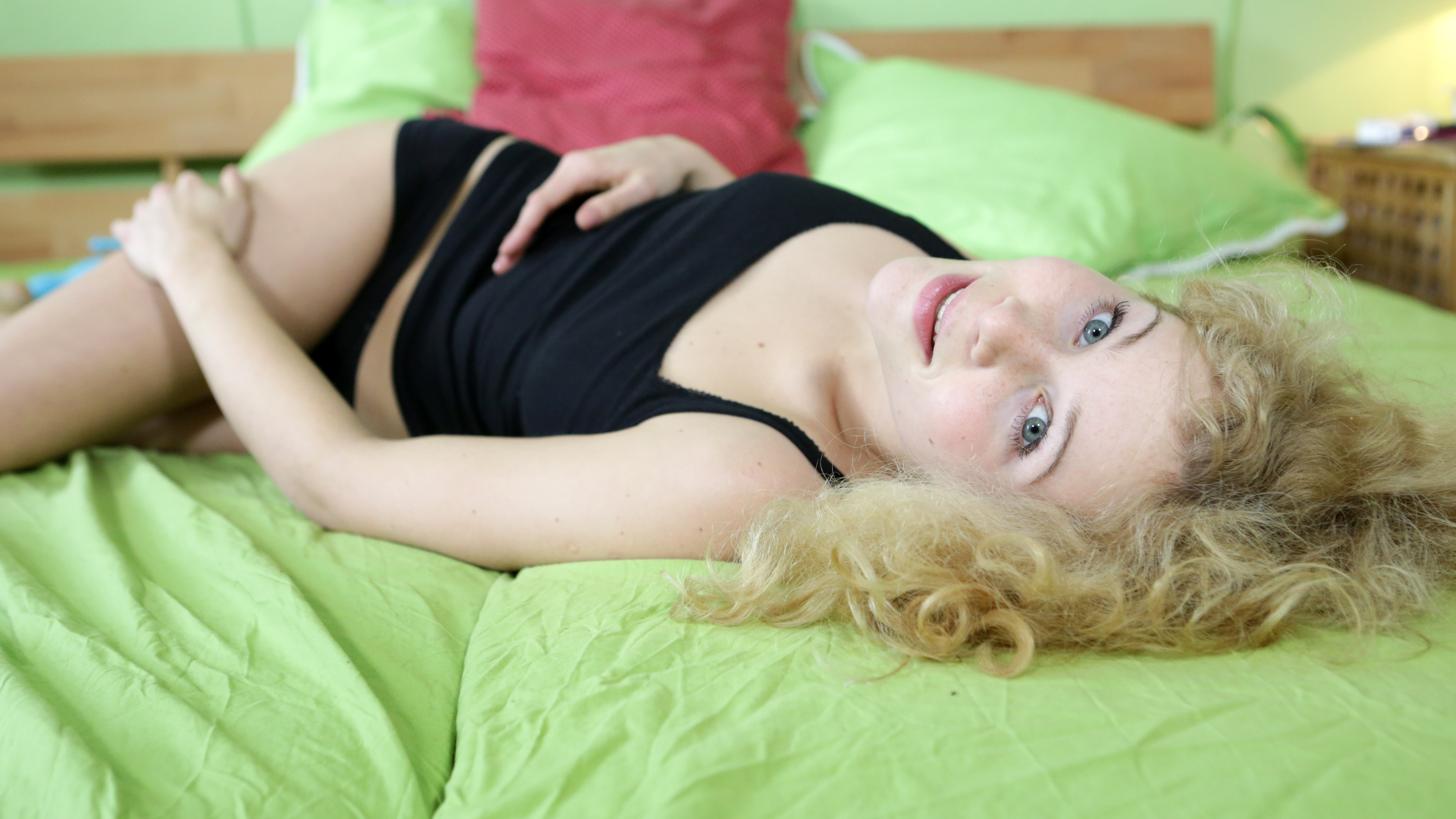 Ersties.com – Helena
4 February 2021
The Bavarian accent is simply adorable. Helena comes from Chiemsee but is of Polish descent. As she tells us, she already has quite a bit of experience sexually.
In her 20 years, Helena hasn't exactly had that many relationships. When she does get involved with men, emotionally, she gives them almost everything. This is also what helped her figure out so early what stimulates her and best gets her off. She has a particular affinity for outdoor sex. As long as it's not with blond guys, she'll gladly do just about anything. The darker the skin, the wider her legs.
Her most insane experience was in a church. The risk of getting caught was on another level. In the forest, the "danger" of getting caught isn't such a big deal, so less appealing for Helena. But if it happens in a nightclub bathroom or in the car… why not?
We were curious what she thinks of a three- or four-way. She certainly doesn't seem opposed to this, either. But it definitely depends on the cleanliness of her potential partners are – hygiene is a big deal for her. With the wink of an eye, she tells us plenty more about herself. We must admit, we are quite astonished by all the other sexual confessions she has in store…!
Interview with Helena
Helena in action part 1
Helena in action part 2