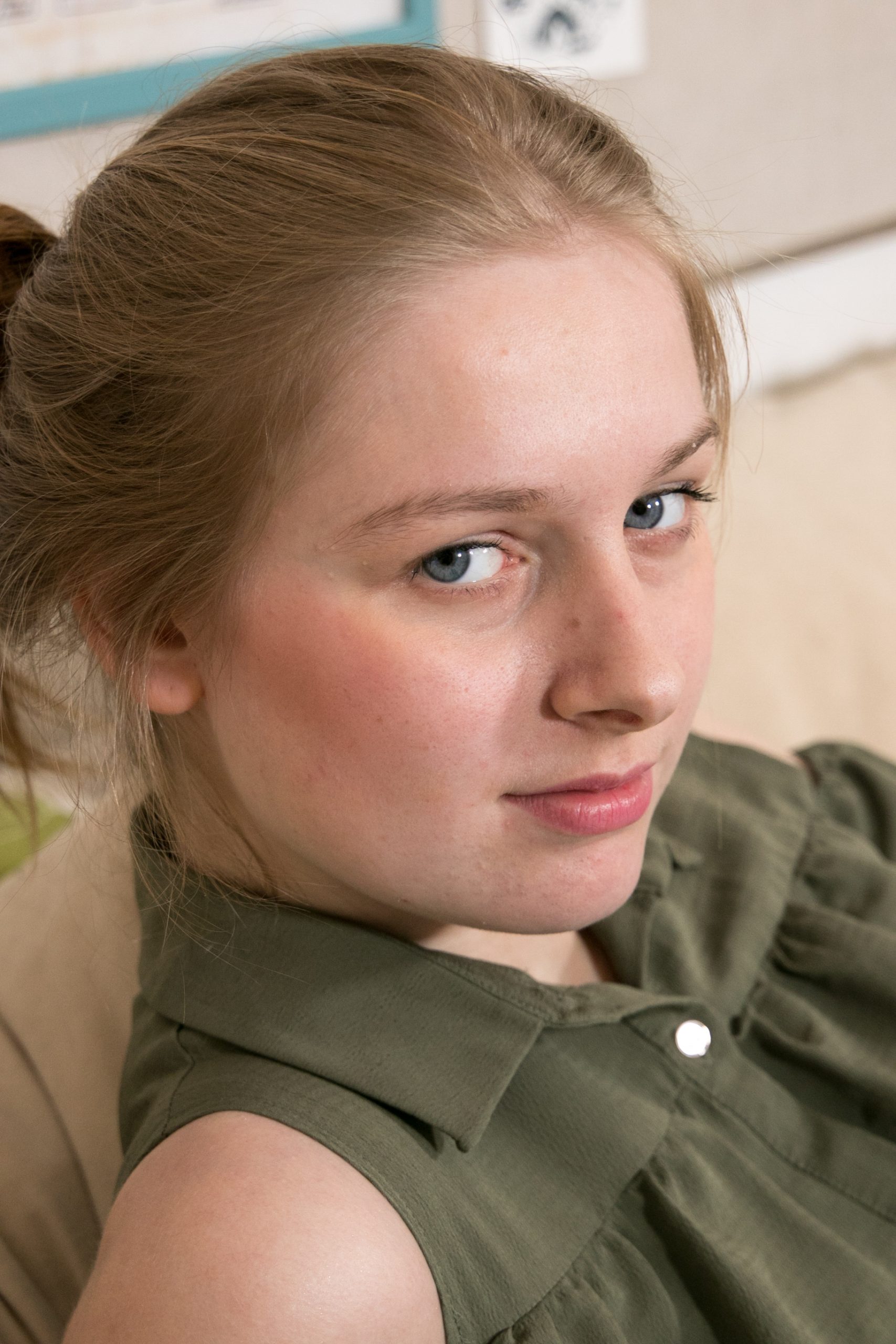 Ersties.com – Ginny in a bottle
6 June 2020
German Girl Ginny has an appearance of the perfect muse. Either back in the 18th century for a painter or today here at Ersties… Her body, face and playful behaviour are just fascinating to watch!
Like the Genie in Aladdin's magic lamp who is kept in a bottle because he was a naughty boy, our Ersties girl Ginny is even naughtier, maybe Aladdin would have to rub his bottle even harder to get her out. Well, who can blame him! A good example of Ginny's naughty side, she takes a delight in provoking and shocking other people, wearing anal plugs and mini skirts in public… "when wearing a foxtail, it really attracts attention" she admits, with a smile.
The good thing is that Ginny is a loyal girl who would never cheat on her boyfriend (sorry, Aladdin). And with a good reason because it never gets boring between them. Outdoor sex, bondage sex, toys, these are all regular pastimes.
A German girl with a penchant for experimenting and good sex – truly an Ersties girl!
Interview with Ginny
Ginny in Action 1
Ginny in Action 2
Photos