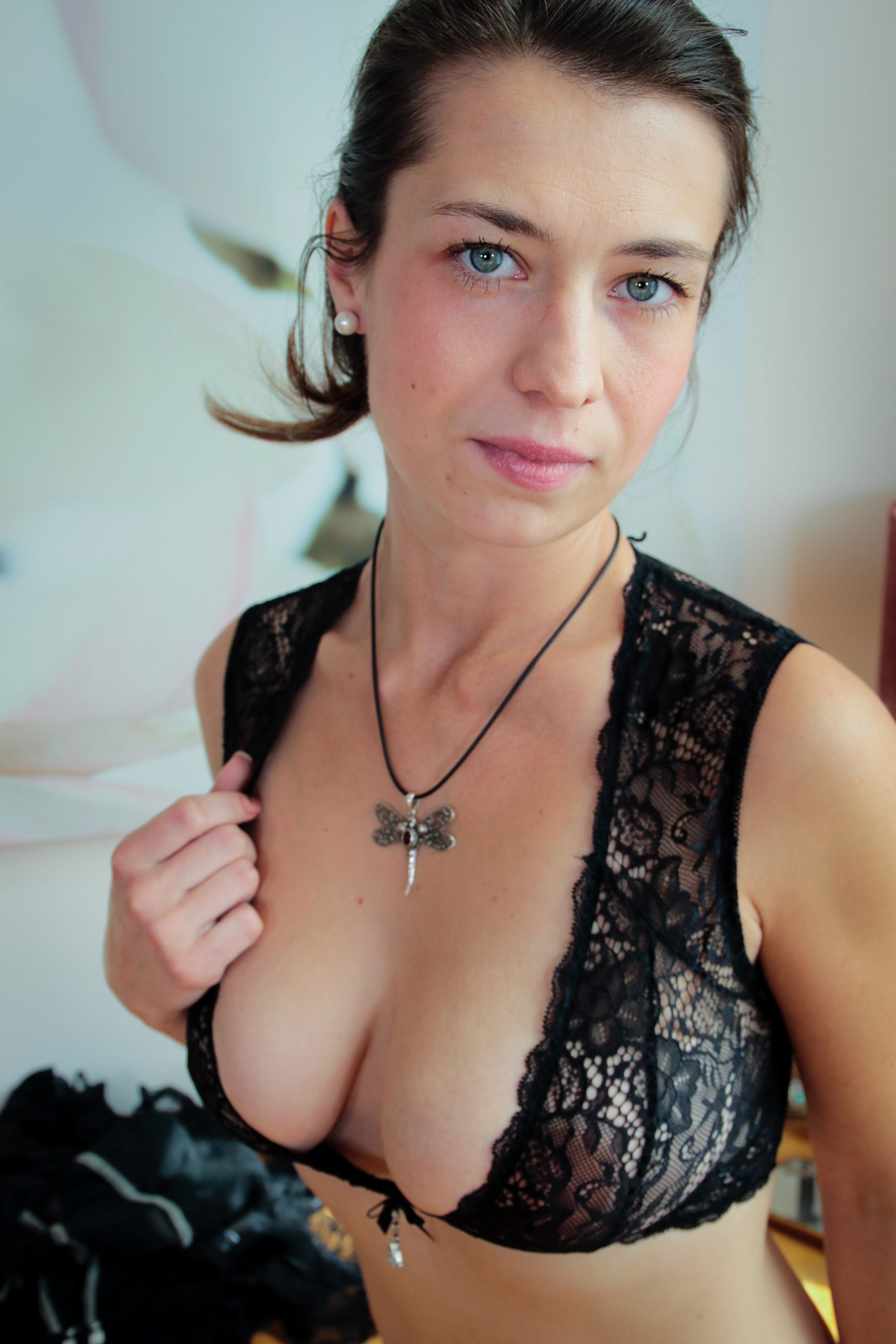 Ersties.com – Freya: The Art of Presentation
18 May 2020
When 28-year-old Freya looked at us with her sparkly eyes and big smile we thought: who could resist this beauty? Although she's single Freya never gets bored when surrounded by her favourite sex toys… or a porno! Very much an Ersties kinda girl!
The Art of Presentation
The first impression you get of Freya is that she is a nice, nature loving girl who loves to play with her dog, surrounded by her family. But there is something else we can spot, a glint in her eyes that hints at a different, more sexual side…
Being single doesn't mean you don't have sex. So German girl Freya is keen to tell us everything about how she is living the single life – how often she masturbates, meeting sex partners, using toys, imagining the perfect dick, the best places for having sex… this girl know what she wants!
Be ready for an Ersties girl whose way of looking super-hot can't be topped! Naked or in her black lace lingerie…Freya is simply stunning!
Scroll down after the photos to see the videos.
Photos
Interview with Freya
Freya in Action 1
Freya in Action 2