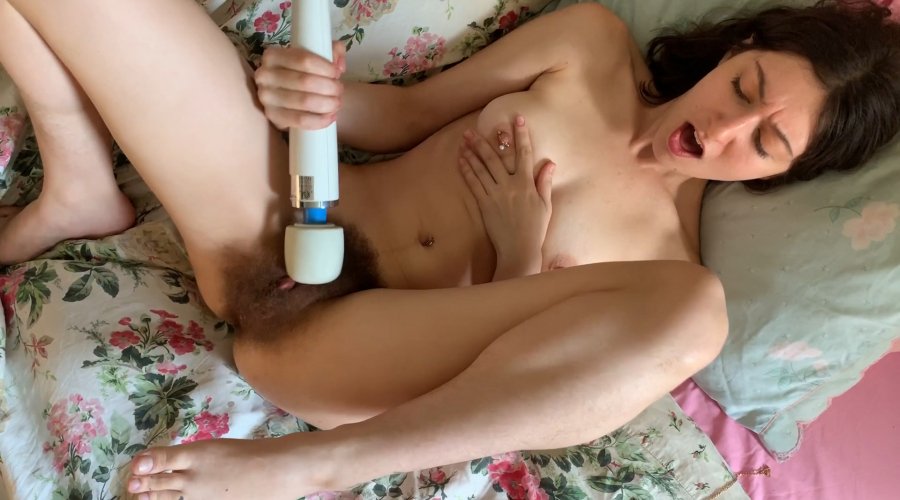 Ersties.com – Fox – Her eroticism is pure poetry
15 March 2021
Poet and author Fox is a New York girl in every possible way: She loves the wild artist scene, wild parties – and wild sex …
In this self-filmed intimate moments shoot she shows us with which piece of jewelry she loves to caress her butt.
If you have a bad day, then this wild New York writer is guaranteed to make it better!
Fox keeps a giant spider and a snake as pets – and in bed she fancies exotic experiments as well.
In this Intimate Moments Shoot, Fox herself leads the camera when she pleasures her nipples with a vibrator. And then she shows us how she likes to incorporate some anal highlight moments in her masturbation sessions…
Fox' introduction
Fox in action 1
Fox in action 2