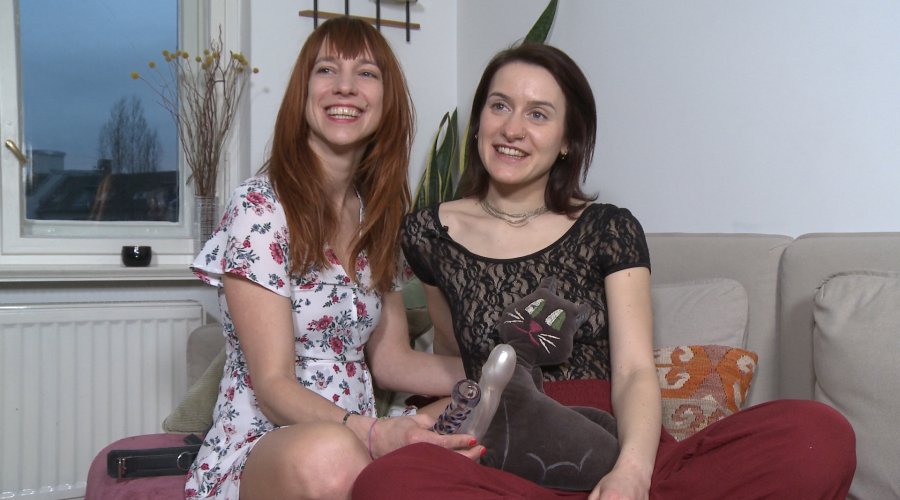 Ersties.com – Flora X & Sandra – A Lesson in Lust
28 April 2021
We just love Flora and Sandra, with their honesty and openness, talking about dicks, orgasms and butt plugs, a perfect exhibition of a modern day, sex hungry women!
Let's be real, sex doesn't always have to be rough and quick. What both girls enjoyed the most on today's shoot were the cuddles and intense kisses. And we agree! Watching two girls, enjoying gentle touches with each other, will never get boring, especially when it is Flora and Sandra.
But Flora wouldn't be Flora if she didn't show her sex partner what really tantalises her. Well, it looks like Sandra won't hesitate to fulfil any of Flora's naughty ideas, whether it is using a dildo, giving a blowjob (to Flora's gorgeous strap on) or licking her pierced pussy. In return Flora shows how good she is fucking Sandra with her strap on!
Interview with Flora X & Sandra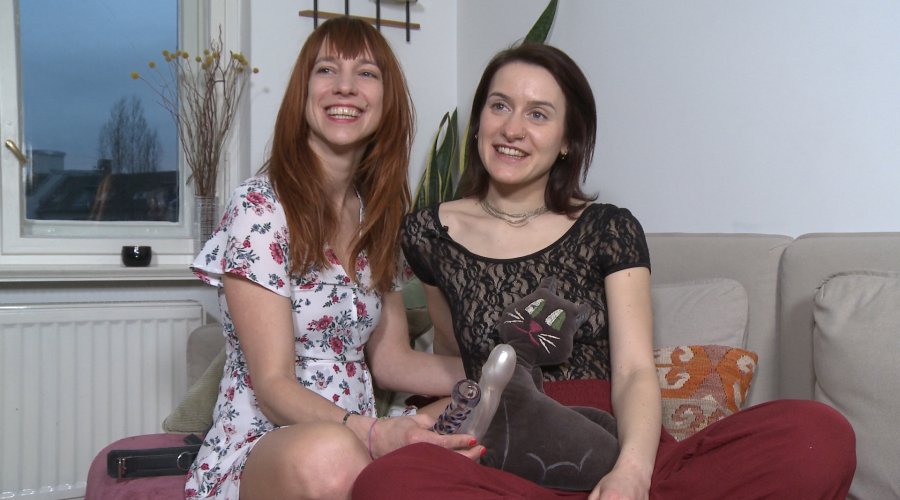 Flora X & Sandra in Action 1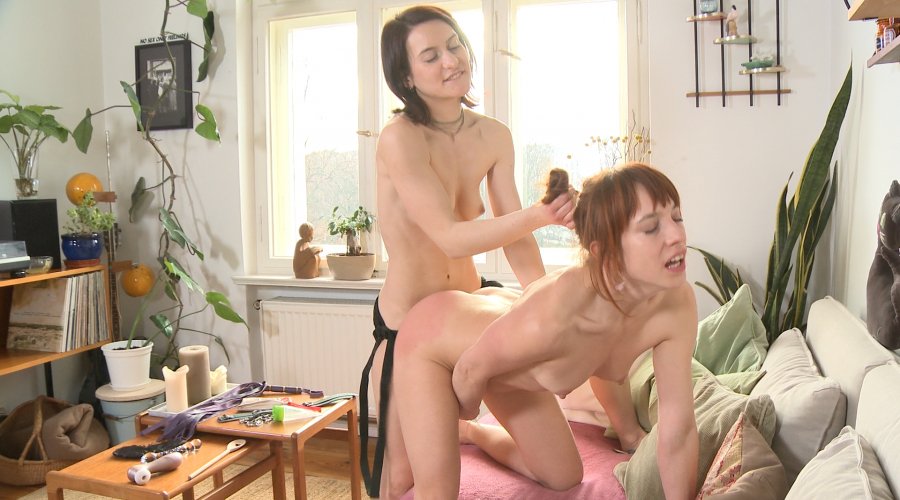 Flora X & Sandra in Action 2