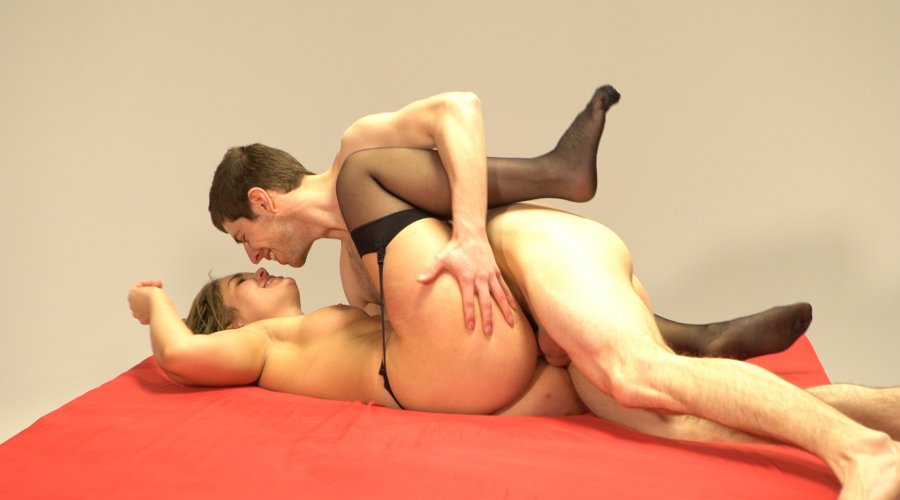 Ersties.com – First Sex, Part 5: A Vote from the Audience
30 March 2021
Three stunning girls with a thirst for sexy adventure and three guys who would gladly indulge them? We introduced you members to the six candidates, and you've decided which one gets to live out their fantasy of having sex with a stranger.
Once again, our Ersties HQ podcast ladies had tons of fun in the office when they got to sift through all the application videos from candidates for the latest episode of First Sex. Paulita and her gang hailed screenwriter Jane from Barcelona, anthropologist Maria from Italy and Victoria from Copenhagen, who told us right from the start they were ready to dive in…
Courting them for the honor of spending a night together were musician Aaron from the Netherlands, human rights activist Ash, who can feel at home anywhere, and the British Marcus, who impressed us with a particularly endearing video.
In the end, the decision was up to you members…and since we hate to spoil anything, we don't reveal who made the cut. You'll have to find out for yourself, but we will tell you this much: there is definitely some sexy lingerie, tender kissing and hard hanging awaiting you…