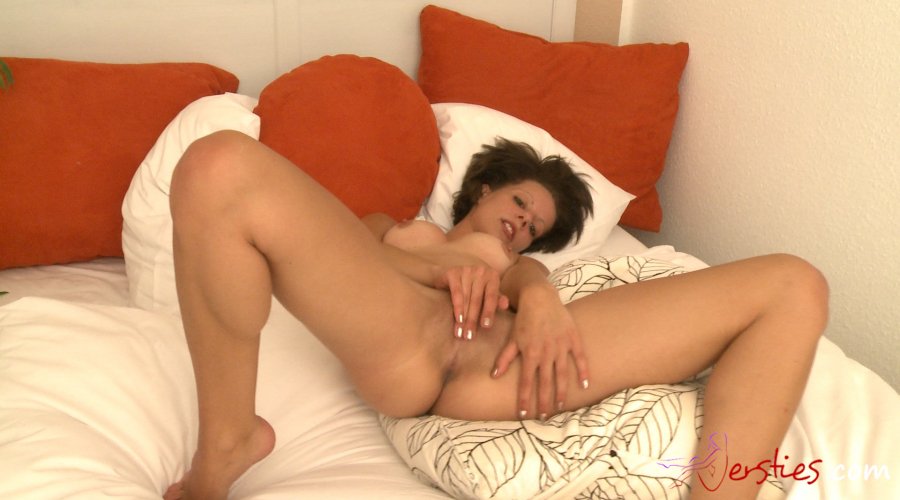 Ersties.com – Fernanda will sweeten your day!
6 March 2021
Why does Fernanda (24) hide behind sunglasses and this giant hat? Luckily she puts down both quickly so we can enjoy her beautiful mouth and these fantastic eyes even better.
Fernanda will sweeten your day!
As a little girl, Fernanda wanted nothing more than to become a flight attendant – and today, as a grown woman with a great body, she studies airplane mechanics. And in general, as soon as the topic of flying comes up, she can go on and on. She has already travelled to sooo many countries: from Spain to Thailand, from the USA all the way to Kenya, she has already gathered a bunch of great experiences. However, Australia is still missing from her list. We can't wait to see when she manages to achieve that goal.
One of the other wonderful things about all her traveling is that she is always meeting new people. Whether at the airport or at a bar – Fernanda always keeps an open mind. So of course she's already tried out an occasional threesome from time to time. And with a telling little smile, she reveals to us that she would love to try it out again…!