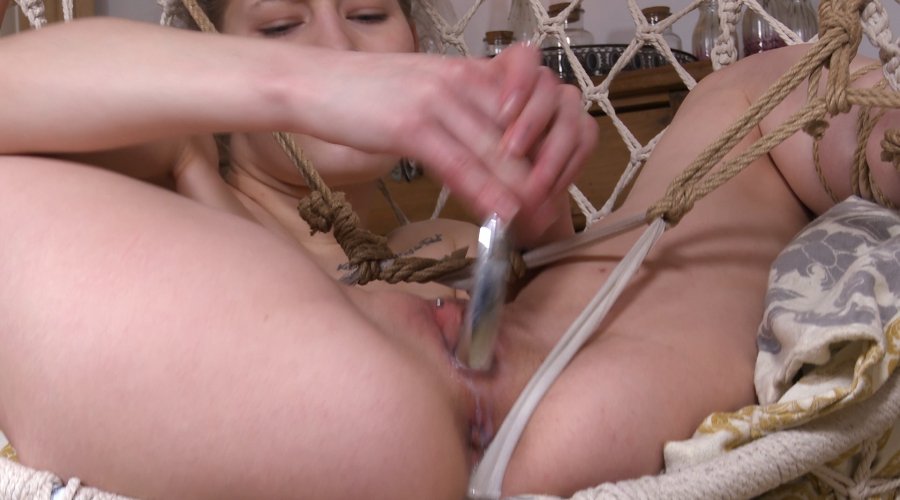 Ersties.com – Ines – The Sexiness of Power Games
28 April 2021
The last gift from one of her partners was a lollipop. Do you want to know why? Ines will tell you…
There are encounters when you know that there is something special in the air. 24-year-old Ines is such an encounter. Perhaps it is because freedom is immensely important to her, or maybe simply because she is beautiful, young, and open to her path. It doesn't matter what it is. It's just exciting that it is so.
With Ines, a lot is exciting, or rather, she gives us the idea that it is. Ines is poly and has several D/S relationships that include a wide variety of power dynamics. Bondage is not just an aesthetic game for Ines, it is a deeply emotional relationship that she enters into with a partner at that moment. She reveals to us that such closeness to a person can be intense for a time, but then it has to be over.
With the imagination that Ines awakens in us, it's not just madly arousing to watch her pleasuring herself, it also creates an excitement that goes deeper. Right under your own skin.
Interview with Ines
Ines in Action 1
Ines in Action 2