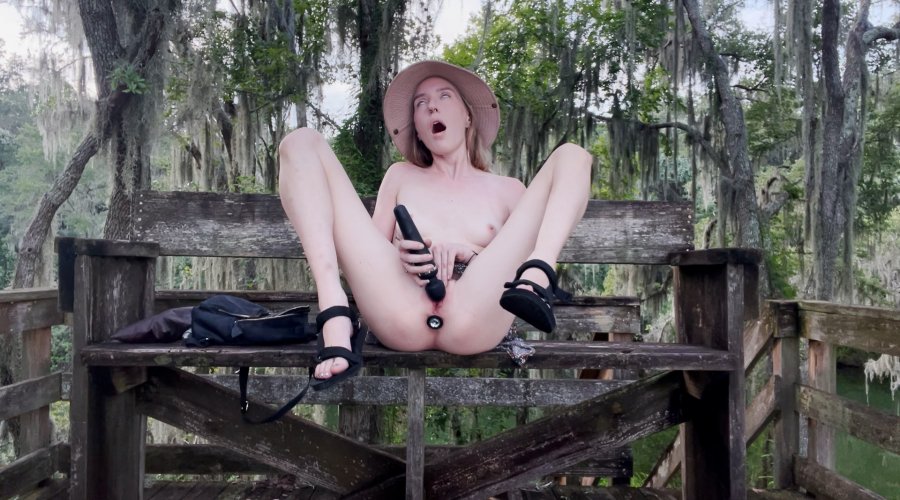 Ersties.com – Exhibitionist August with Zoe – Hippie Girl on Hiking Trail
26 August 2021
Zoe S. takes us into her campervan fora chat with the Ersties community. Not only has that vehicle experienced loads of fantastic places, but also countless hot masturbation session. This time Zoe will drive with us to a popular Australian hiking trail, which – due to its unique beauty – is definitely a highlight of this "Exhibitionist August".
Interview with Zoe S.
Exhibitionist Zoe S.