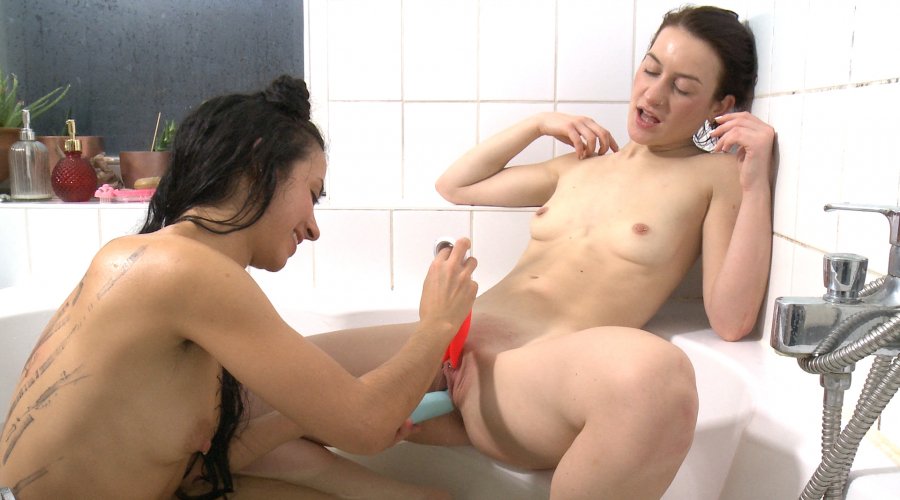 Ersties.com – Elia & Flora X Fetishes & Fantasies
14 January 2021
There is one thing that Flora and Elia have in common; they both knew that to enjoy their fetishes and fantasies to the fullest they had to move to Berlin! Good for us! How lucky we are that these two friends (with benefits) want to share these fantasies with us!
Flora likes it a bit more extreme. She describes herself as being a kinky and sadistic person, but sometimes loves to play the innocent part, too. The enjoyment of her fetishes is important to her and Flora knows how to push the right buttons to get her full attention. Meow!
Sex with toys can be incredible! That's why French girl Elia is so sweet on vibrators and dildos, something that Flora quite clearly agrees with!
Elia & Flora X in Interview
Elia & Flora X in Action 1
Elia & Flora X in Action 2