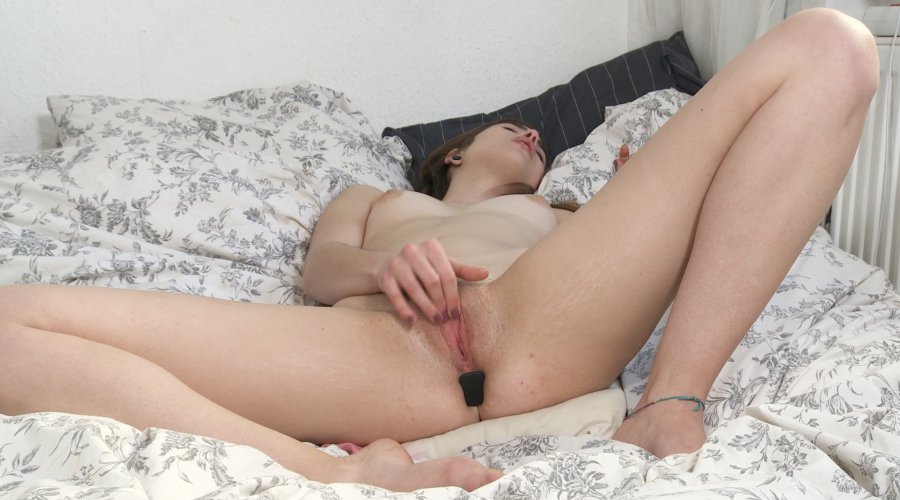 Ersties.com – Effie's Back – and She's Coming from Behind!
12 January 2021
We are heartbroken – our lovely Effie is packing up her bags in Berlin and moving to Holland in August. But before that, she of course found the time to make one last courtesy call to Ersties.
Lately, Effie has gotten more familiar with the camera herself: with previous lovers, she recorded herself stripping – but only for private use. We're thrilled with her new confidence in front of the camera, and you'll love it too!
Of course, the video doesn't come without a special kick – in this case, Effie brought along a butt plug, whose special charms she shows us, up close and personal.
The second Interview with Effie
Effie video 2 action