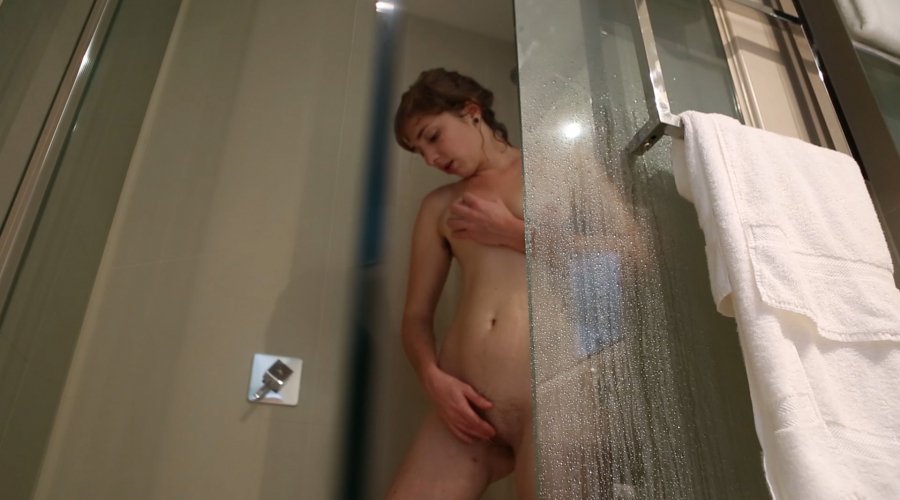 Ersties.com – Dulcie As beautiful as a mermaid…
10 January 2021
Our irresistible newcomer Dulcie is passionate about a lot of different things. Aside from studying social sciences, she also likes puttering in the garden and cooking. She keeps in shape with a hula-hoop and plenty of yoga. And whenever our favorite bookworm isn't buried in a new read, she is probably out in a bar perfecting her sexy stare. Step one: Lean forward slightly and take your time undressing the object of your desire with your eyes. Step two: Once you get "caught", make sure to flash them a mischievous grin! Would that work on you? Dulcie definitely had us wrapped around her little finger right away. And thanks to her empathetic nature, we can instantly relate to her.
And as if that weren't enough: This sweetie loves experimenting as well! She makes a point of learning new things from each of her partners. She only discovered her appreciation for a firm smack on the behind during one particularly adventurous evening.
When she is on her own, Dulcie especially enjoys the sensation of bubbly water mixing with her own hot fluids. Good thing our Ersties camera can handle a few drops!
Dulcie in video 1
Dulcie in video 2
Dulcie in video 3