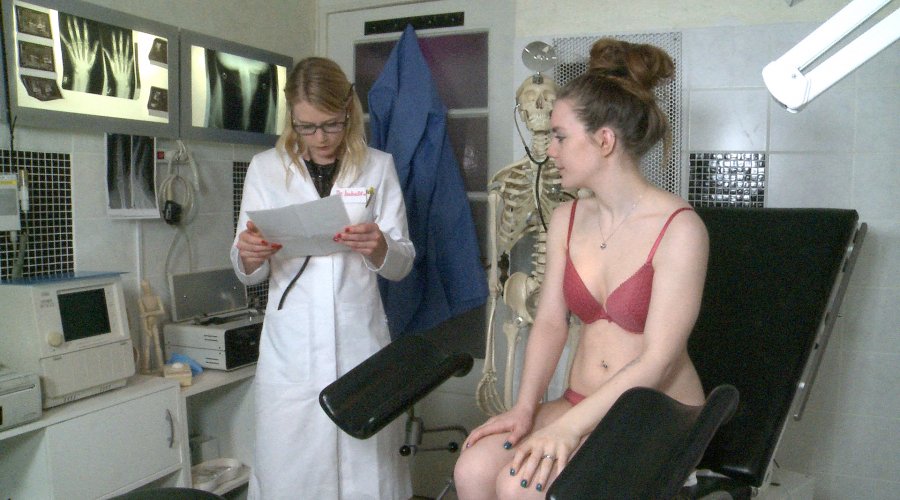 Ersties.com – Doro & Isabella – A Role Play that keeps you Alive and Well
9 January 2021
Everyone has one or more naughty fantasies that they would like to try out… And a role play with a sexy doctor and her devoted patient will definitely be one of them! This shoot is about fulfilling this fantasy for German hotties Isabella and Doro (and everyone else)!
Doctor Isabella looks like she is made for this job, she just looks stunning! Wearing a white coat is just sexy, right? No wonder Doro enjoys every second of being touched by her and willingly does everything the doctor says.
Utensils like a metallic dildo or a vibrator surely mustn't be missed at Isabella's treatment room. They ensure a very pleasurable treatment that both girls enjoy a lot!
Interview with Doro & Isabella
Doro & Isabella in Action 1
Doro & Isabella in Action 2